Brand Identity for The Black Youth Comission
RGD Designathon March 2019

About RGD Designathon:
The Association of Registered Graphic Designers (RGD) Designathon is a 12-hour event where design students and recent grads, led by a senior professional, work on real-life design projects for non-profit organisations. This event is a valuable opportunity for participants to connect, network and get real-world experience, while using their expertise to contribute to a meaningful cause.
About the Black Youth Commission:
The Black Youth Commission provides safe spaces for vulnerable black youth while providing personal and professional development which includes monthly workshops, panel discussions, networking opportunities as well as group mentoring.
The founder, Anisa Mohamed, signed up for the Designathon to create a brand identity, with the aim of increasing visibility and building a professional image for a grassroots organisation. As the Commission often operates with partners, it was important to create something distinct that would stand out alongside other organisations.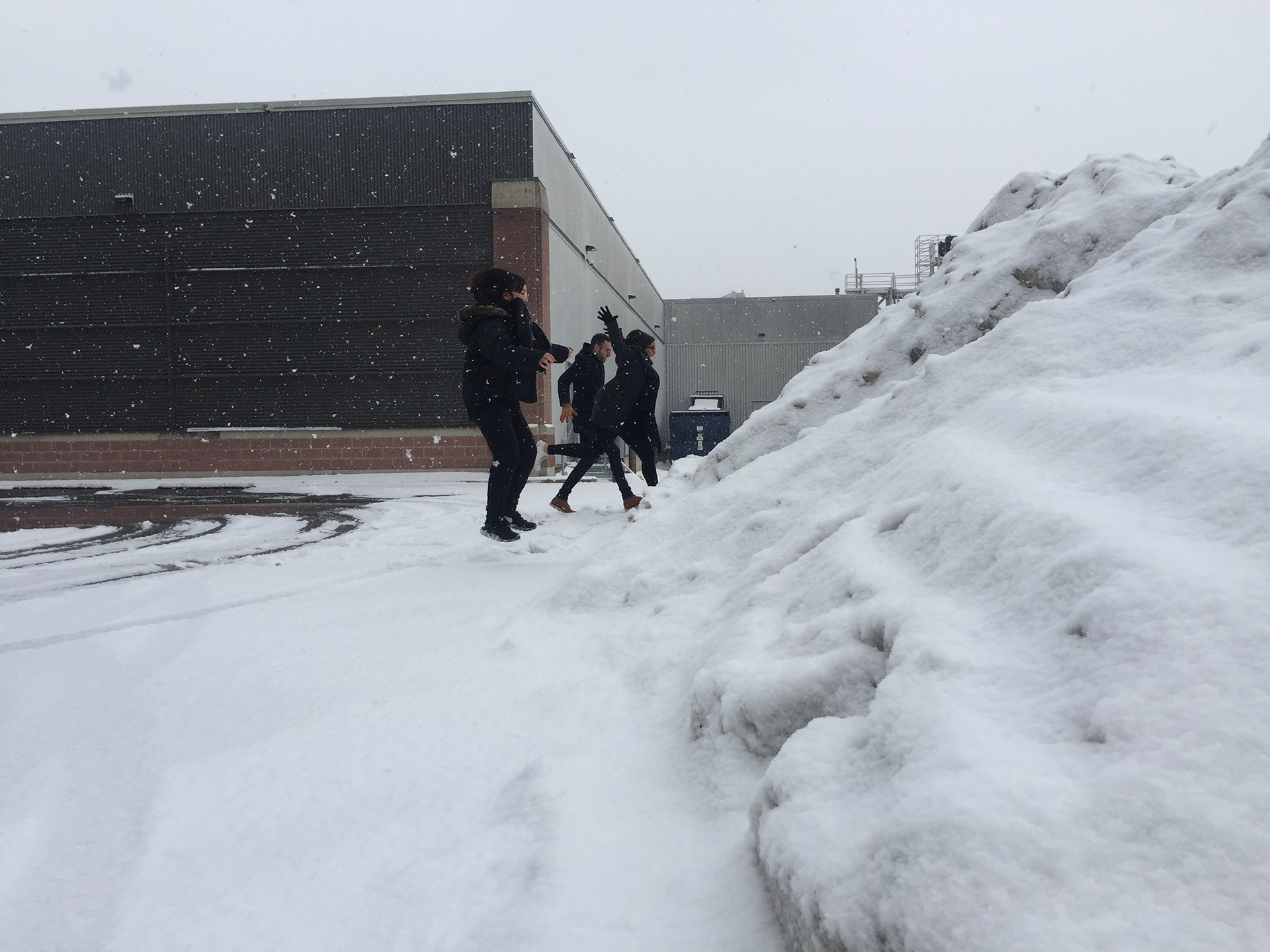 The Team
Jorge Sanchez Ortiz de Galisteo Provisional RGD
Ashley Tomlinson Student RGD
Vicky Tong Student RGD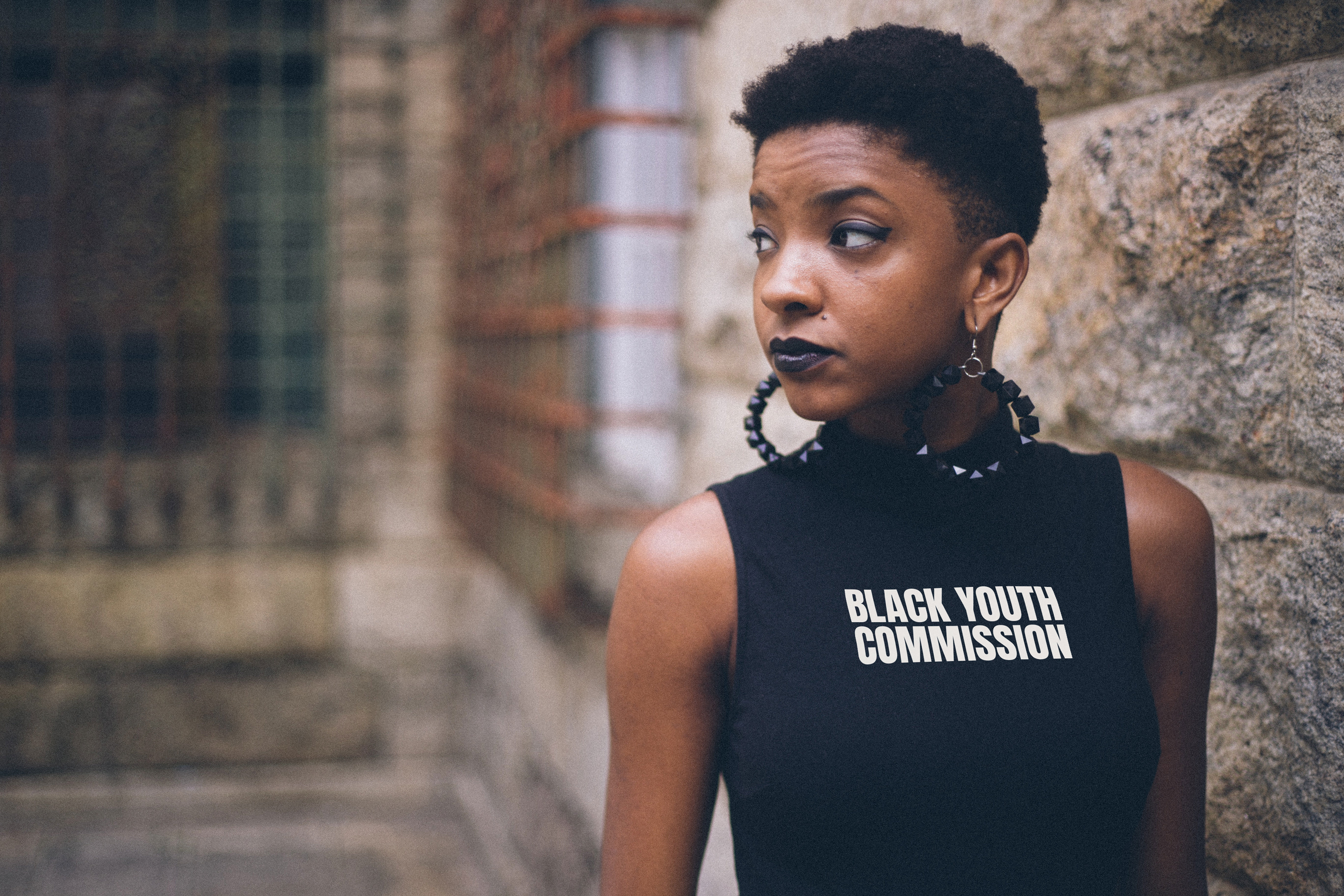 Results
The team produced a mark, brand guidelines, applications as well as a client presentation to inform and inspire the Commission in their future endeavours.