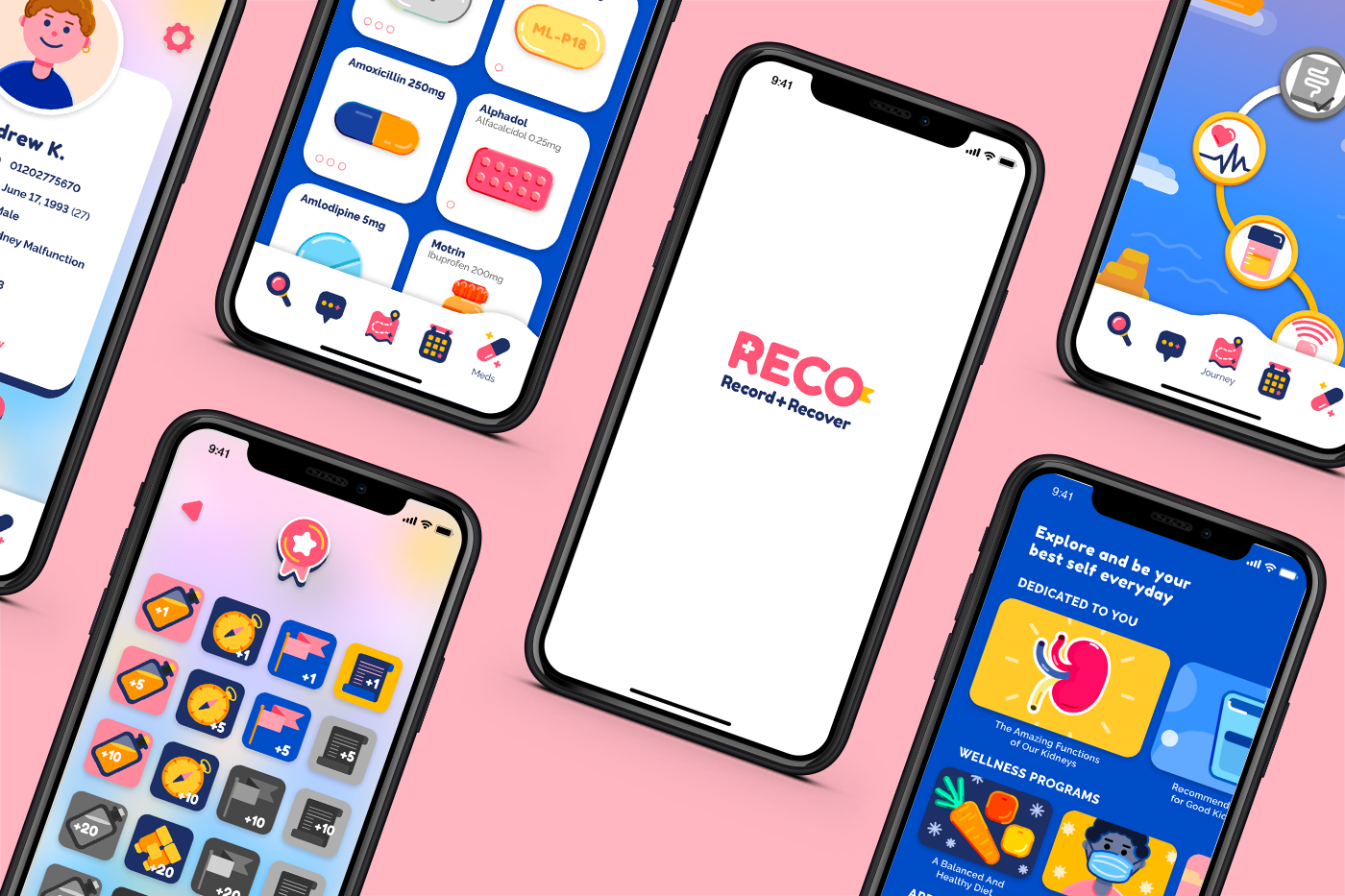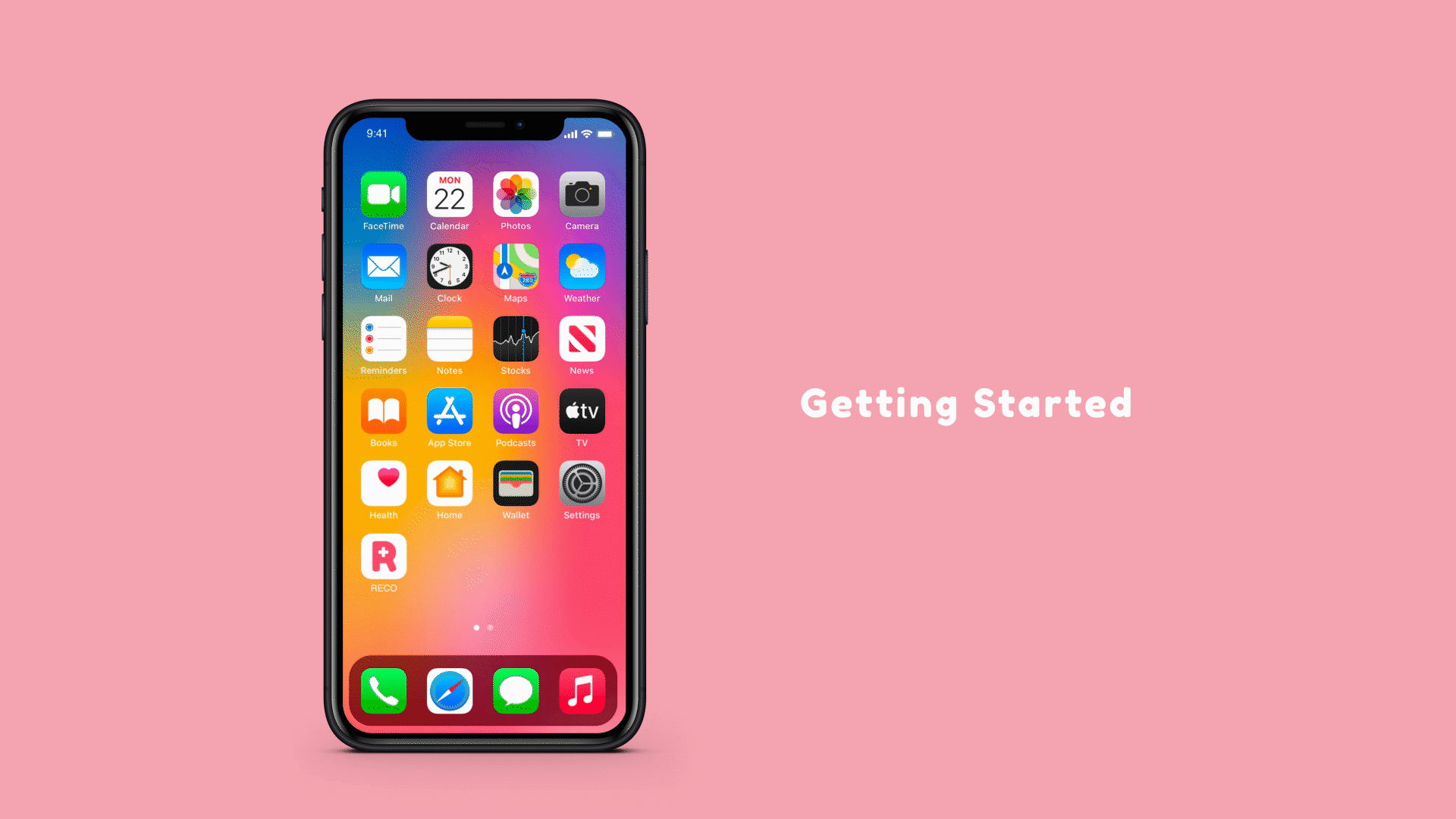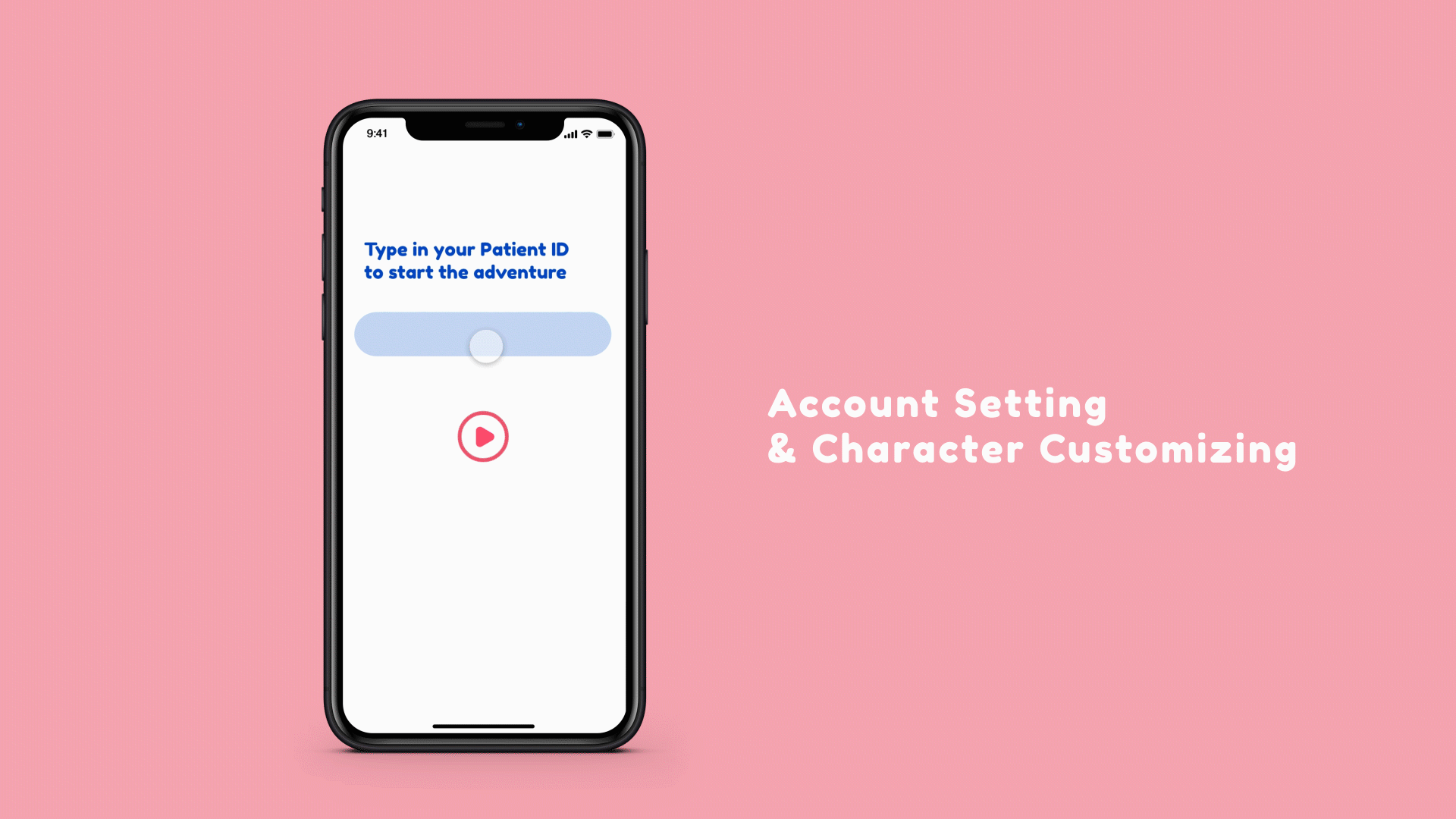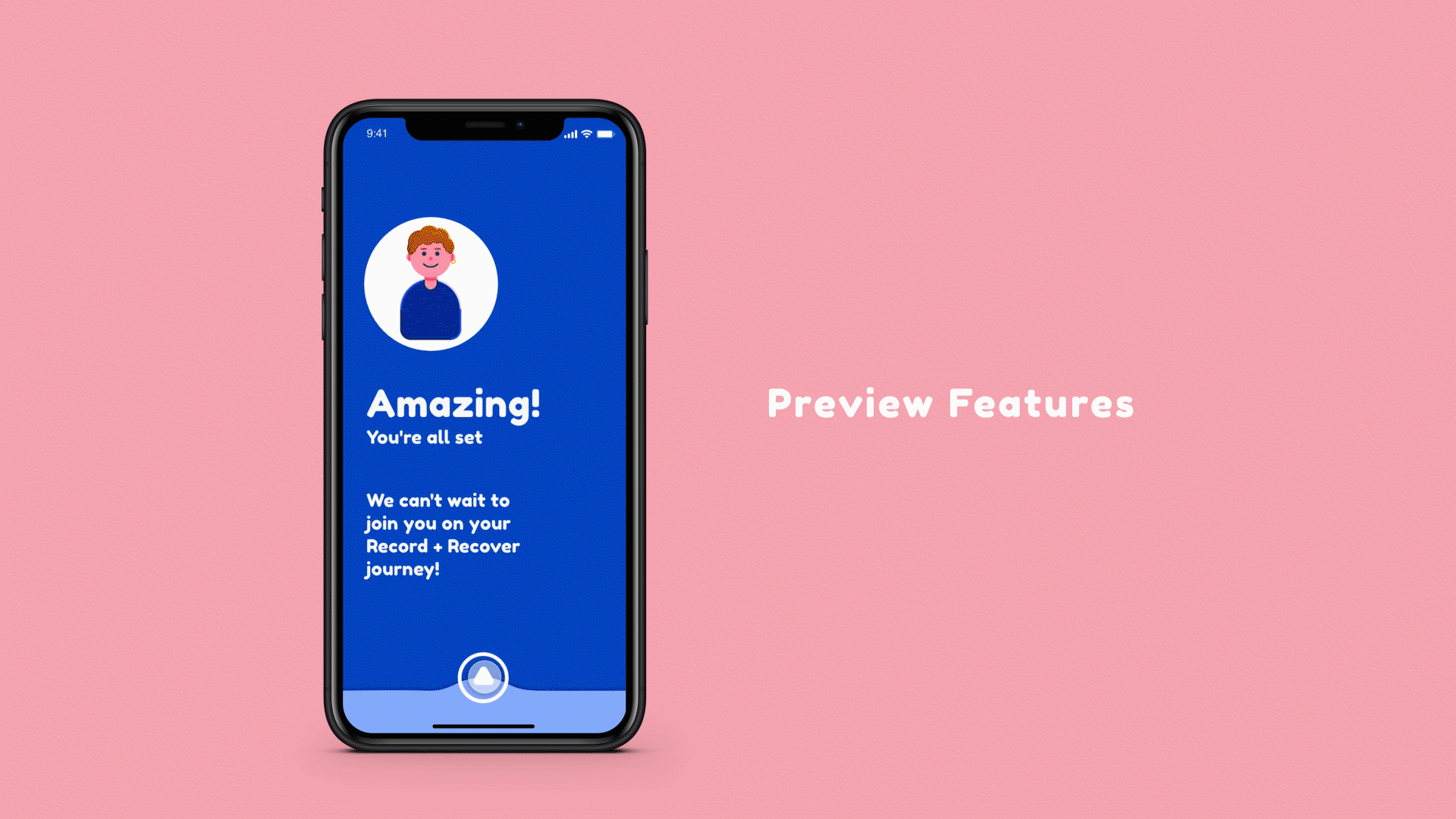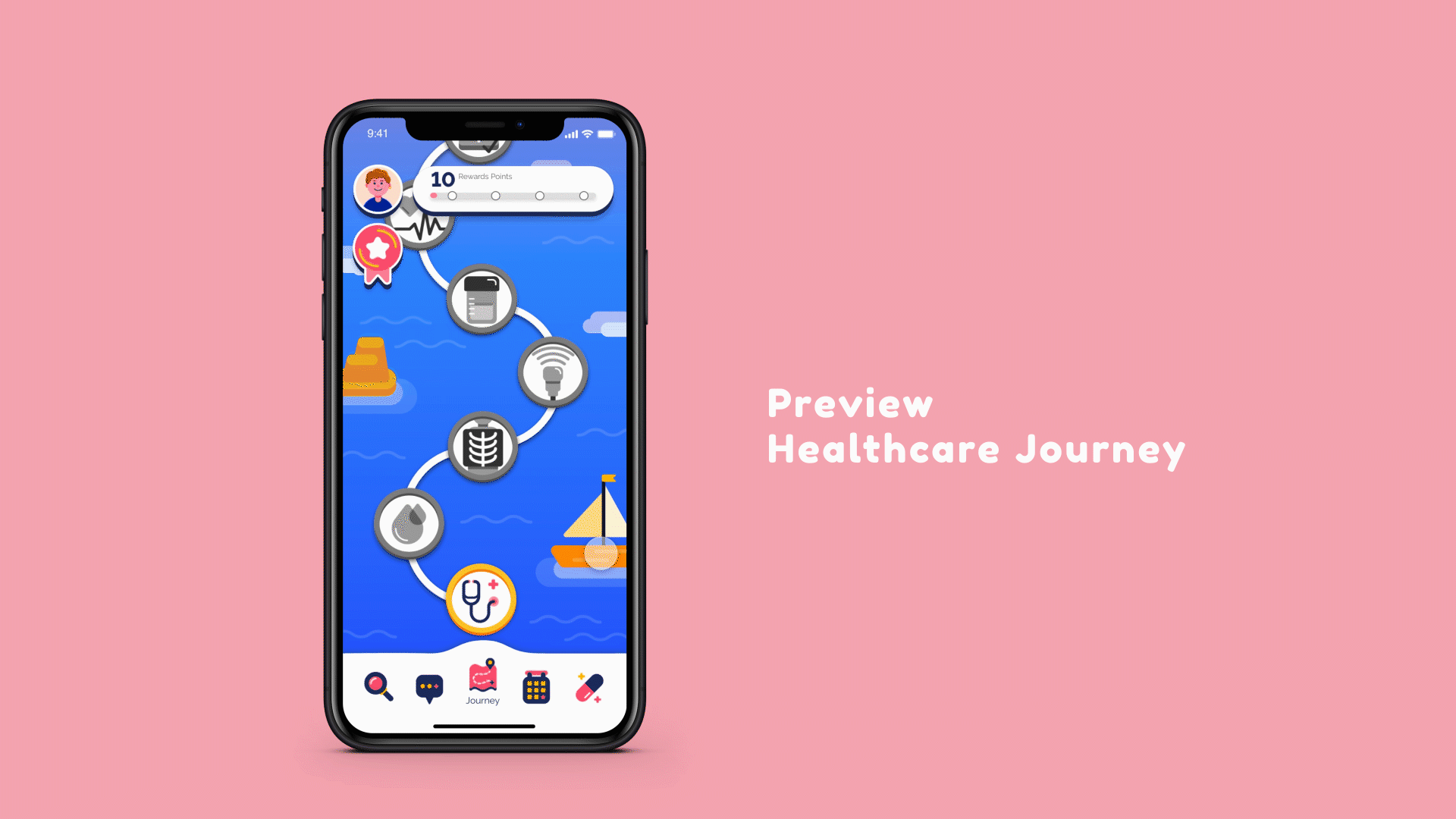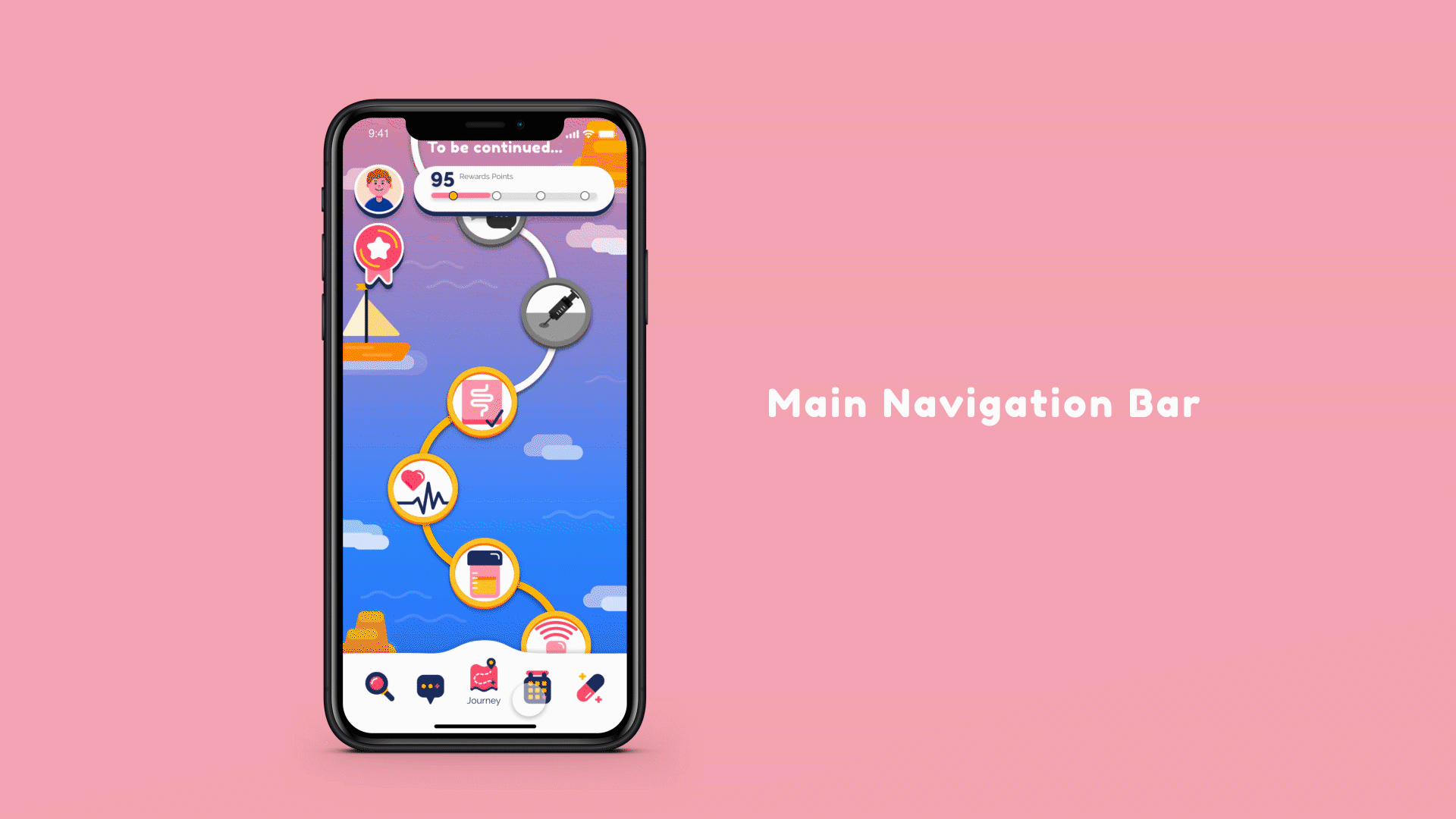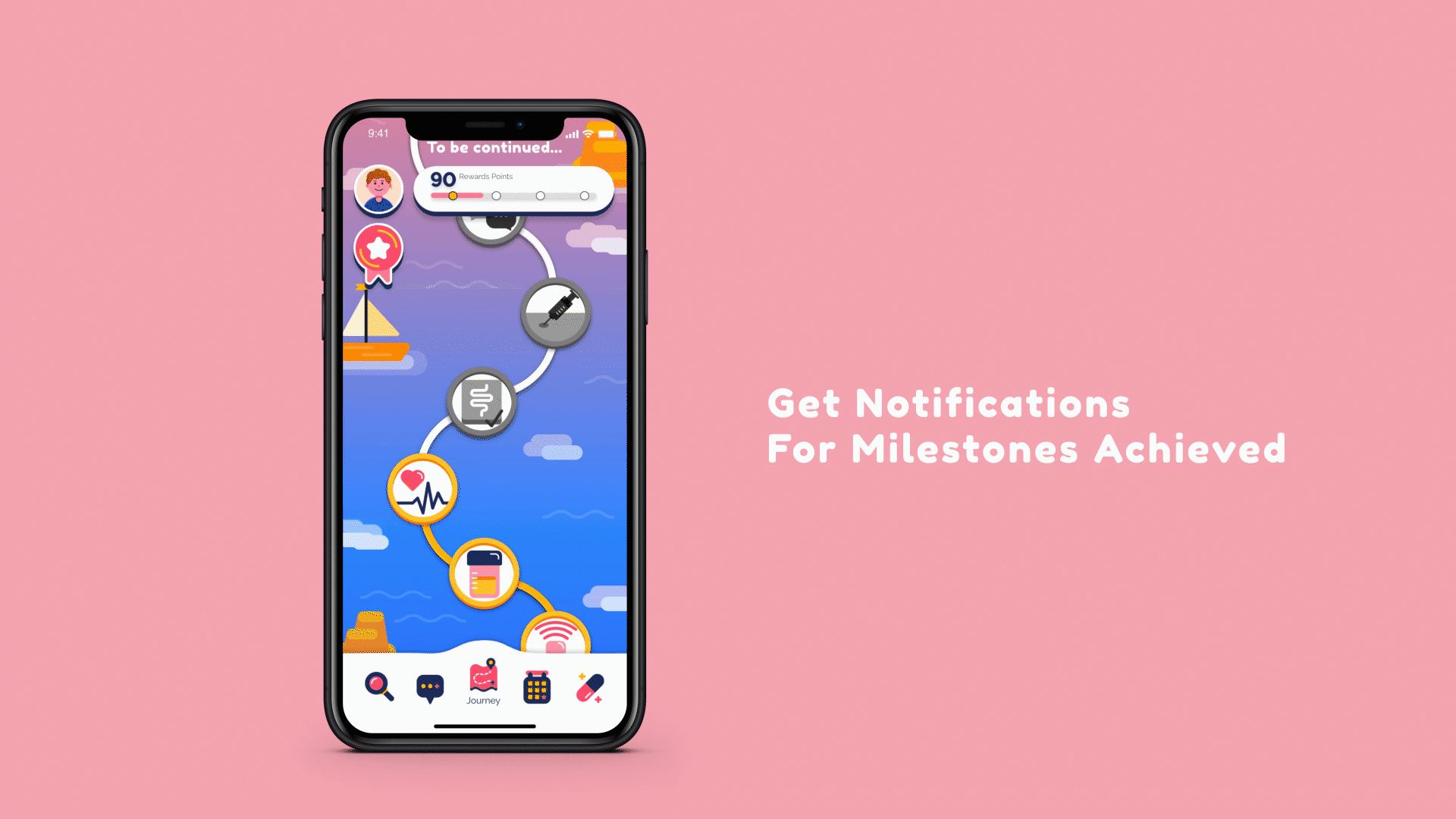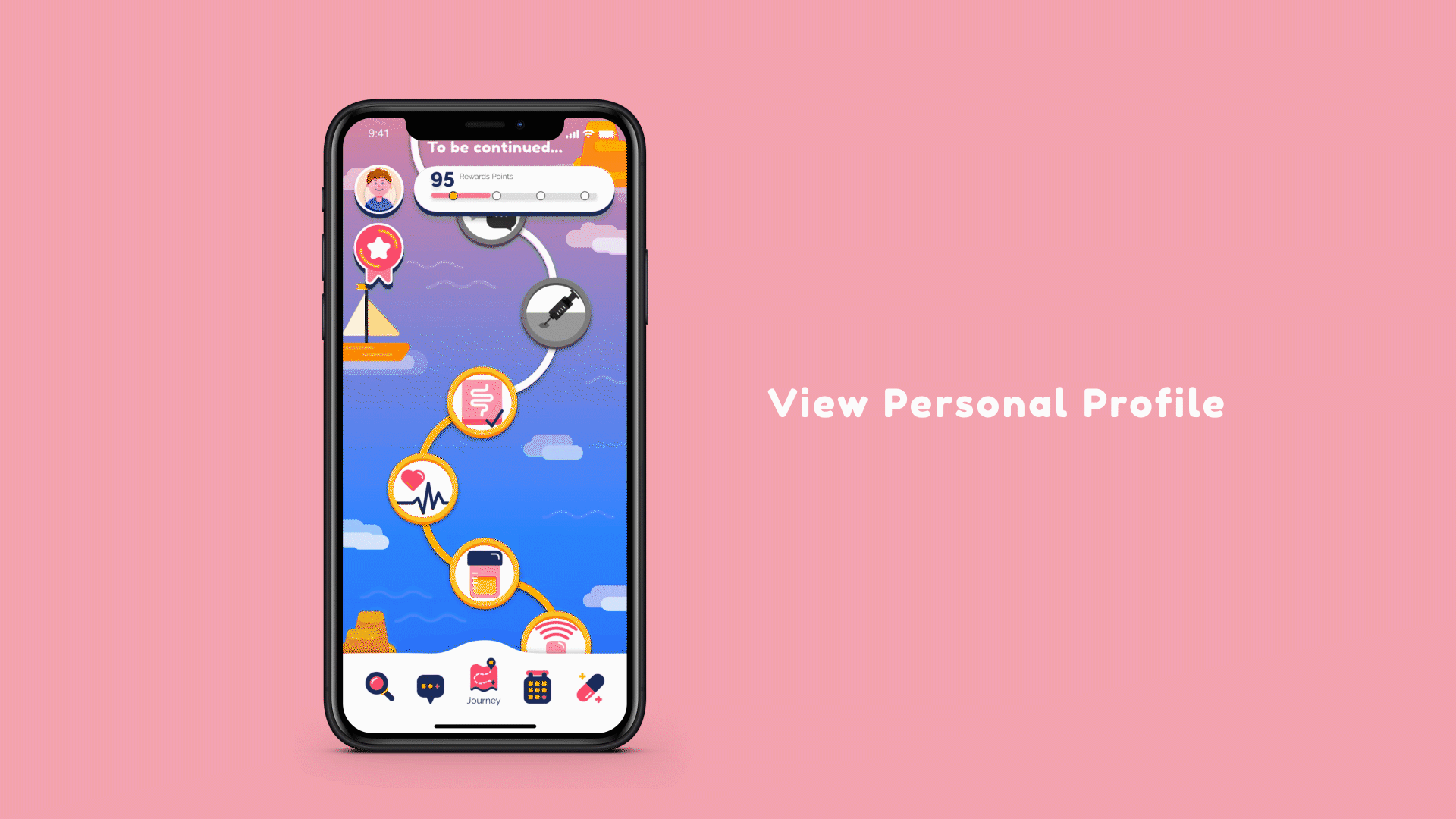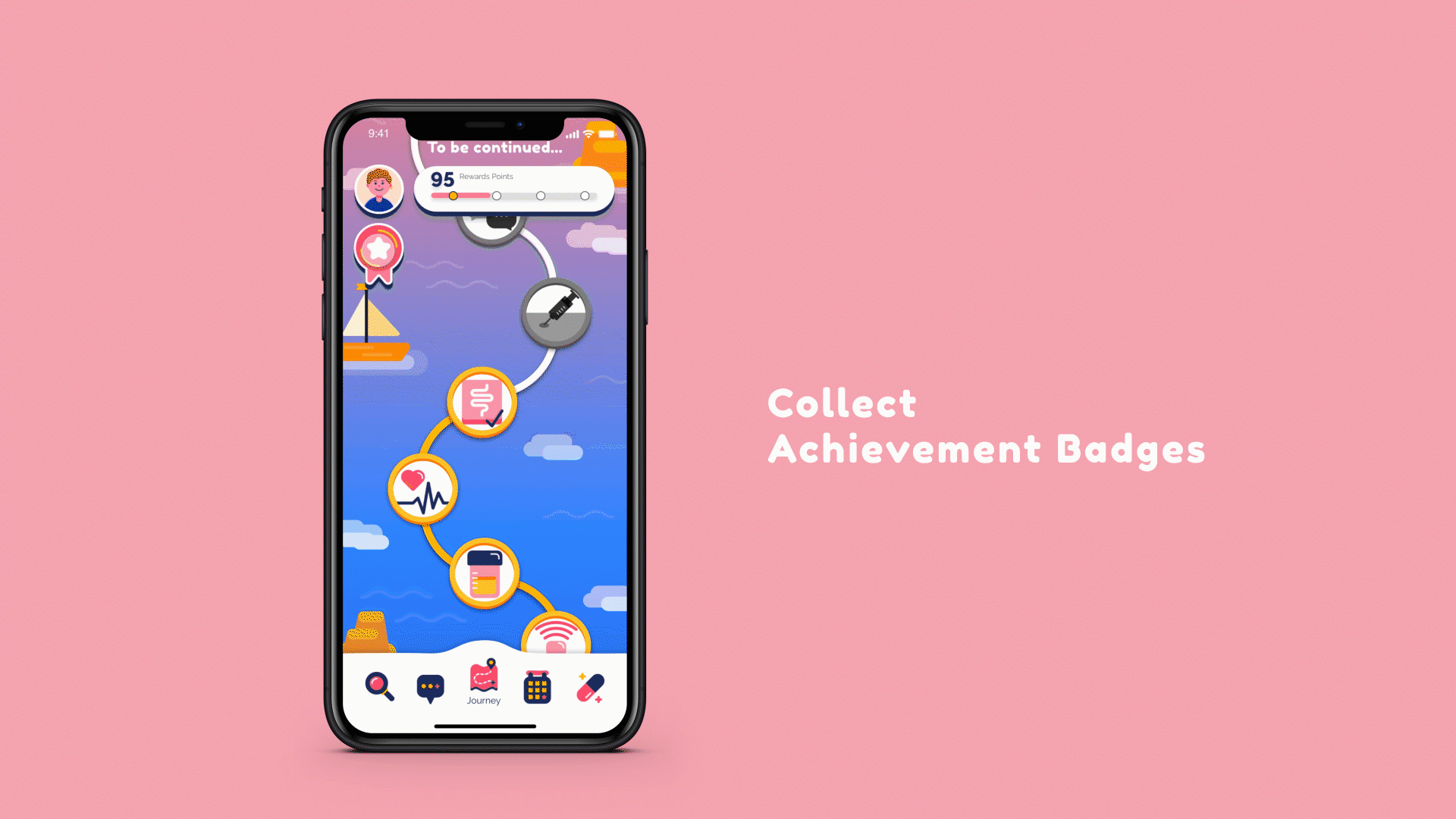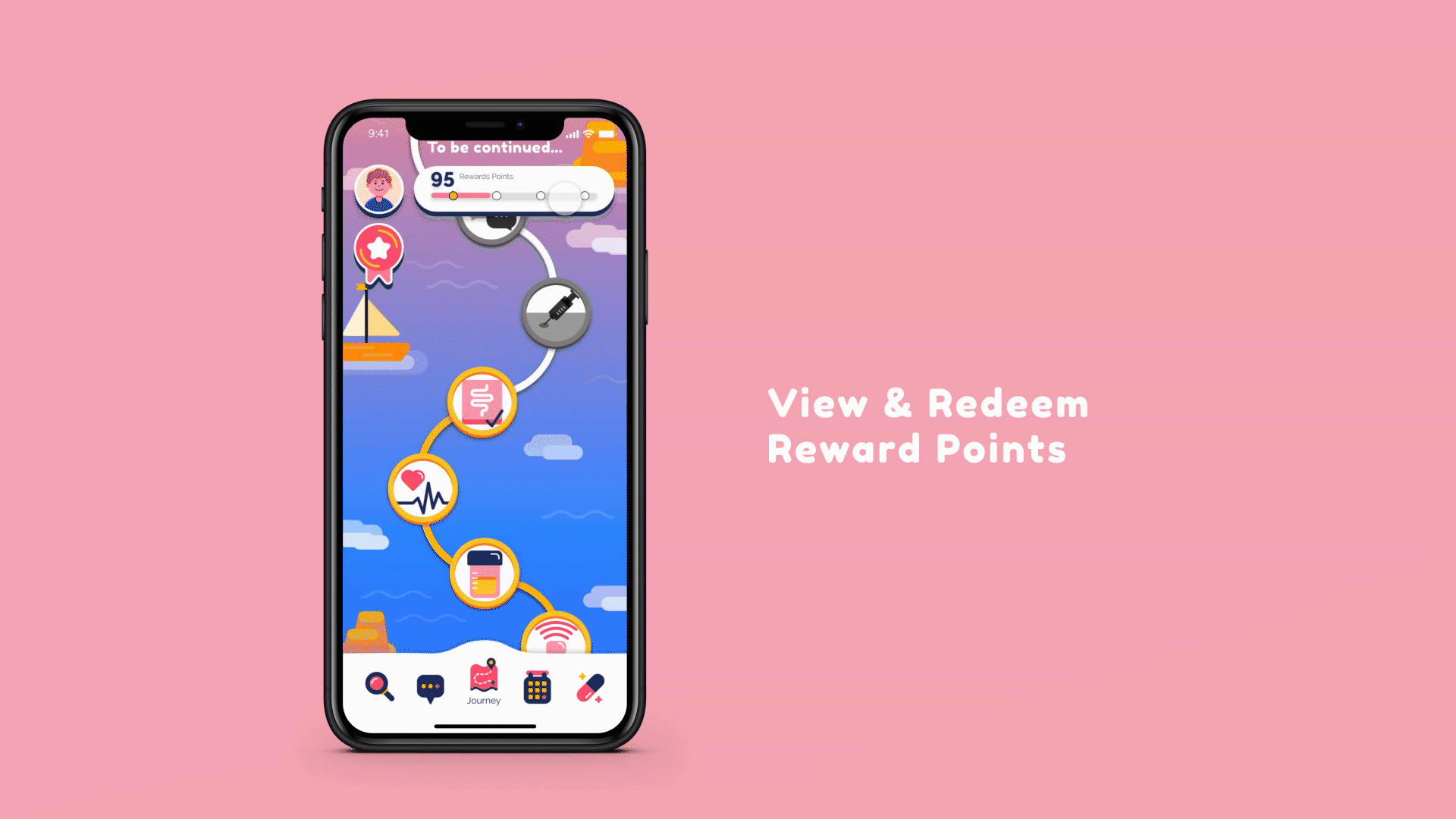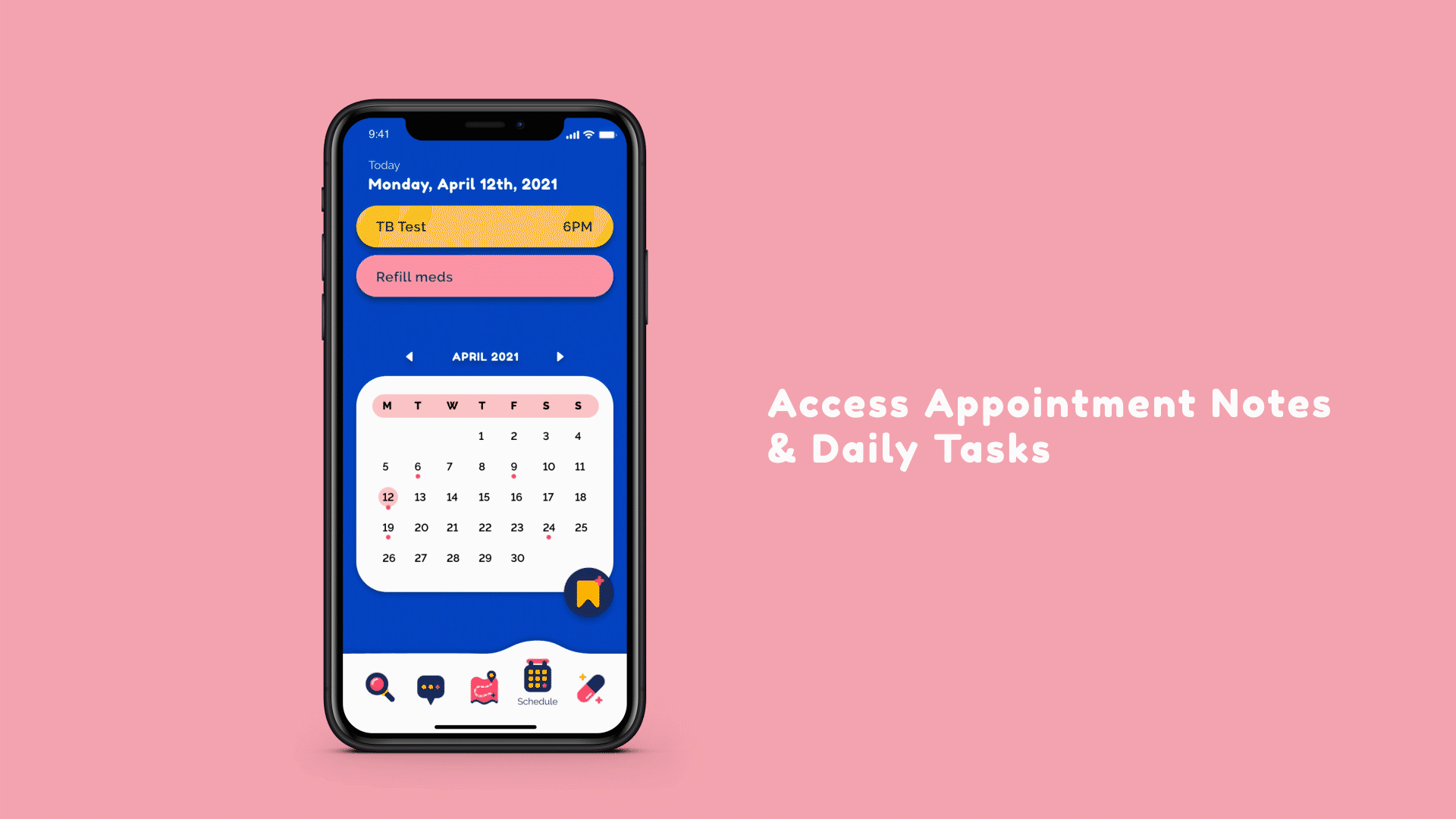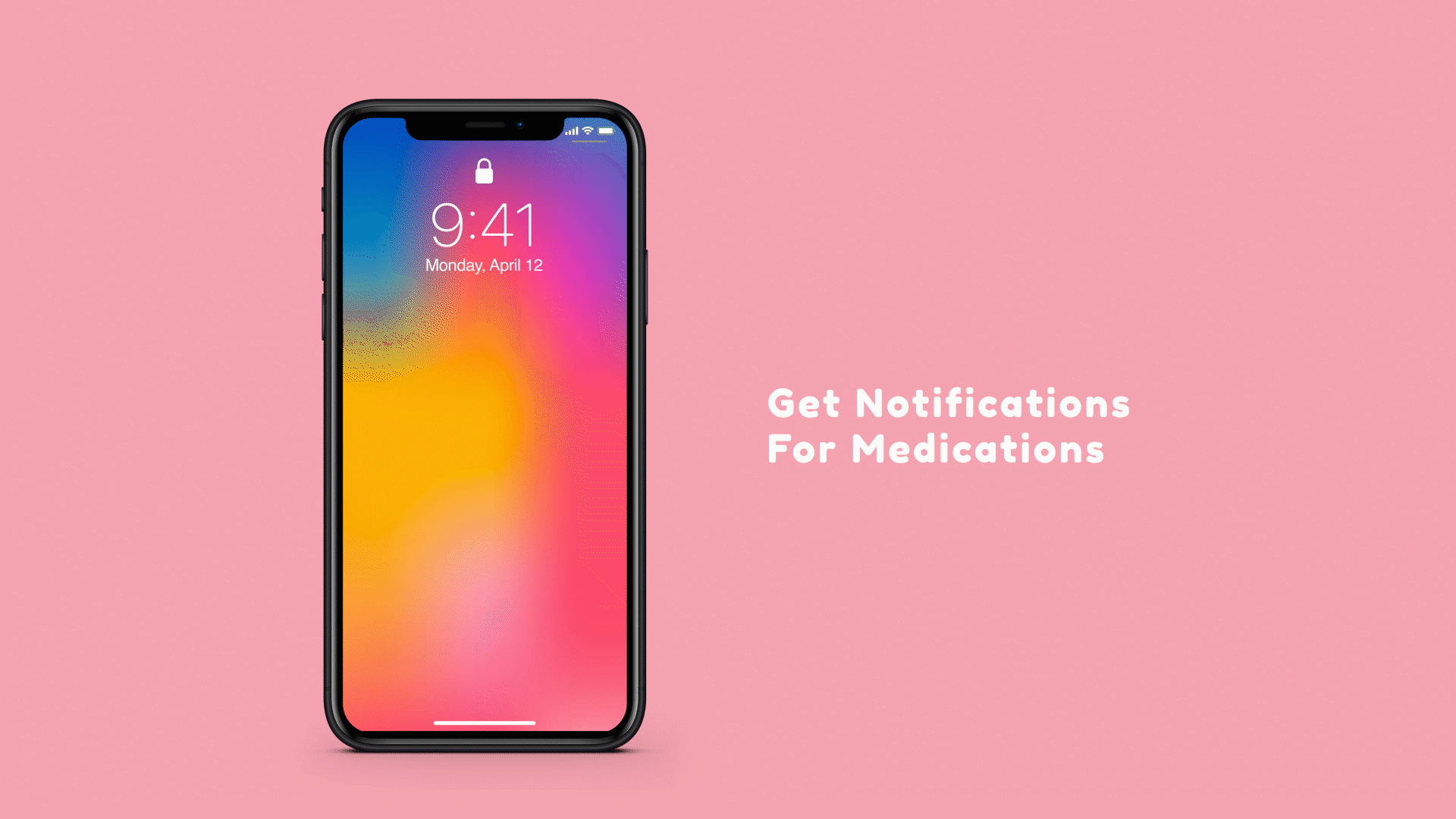 Video: What can our kidneys do?
The video below is part of the healthcare content on the Explore page (above).
By using friendly animated illustrations and a vibrant colour palette, the video—as part of the Kidney Health video series—aimed to educate patients about the function of kidneys, while maintaining a positive tone of voice that encourages them too learn more.