The purpose of this project is to design a compelling and beautiful proposal document for Geez—A retrospective exhibition that honoured Bob Aufuldish and his unique style of design.
Bob Aufuldish is a designer and photographer who never limits himself in any kind of medium. This pitch book was inspired by his photo collage magazine series which he collected all the prints of his photos, cut them out and organized them into new compositions.
I believe that the combination of a retro design style—photo collage and neoteric style—bold colours and typefaces will bring a unique experience to the exhibition.
Application used: Photoshop, InDesign
*All texts in the pitch book are placeholder text / This is a school project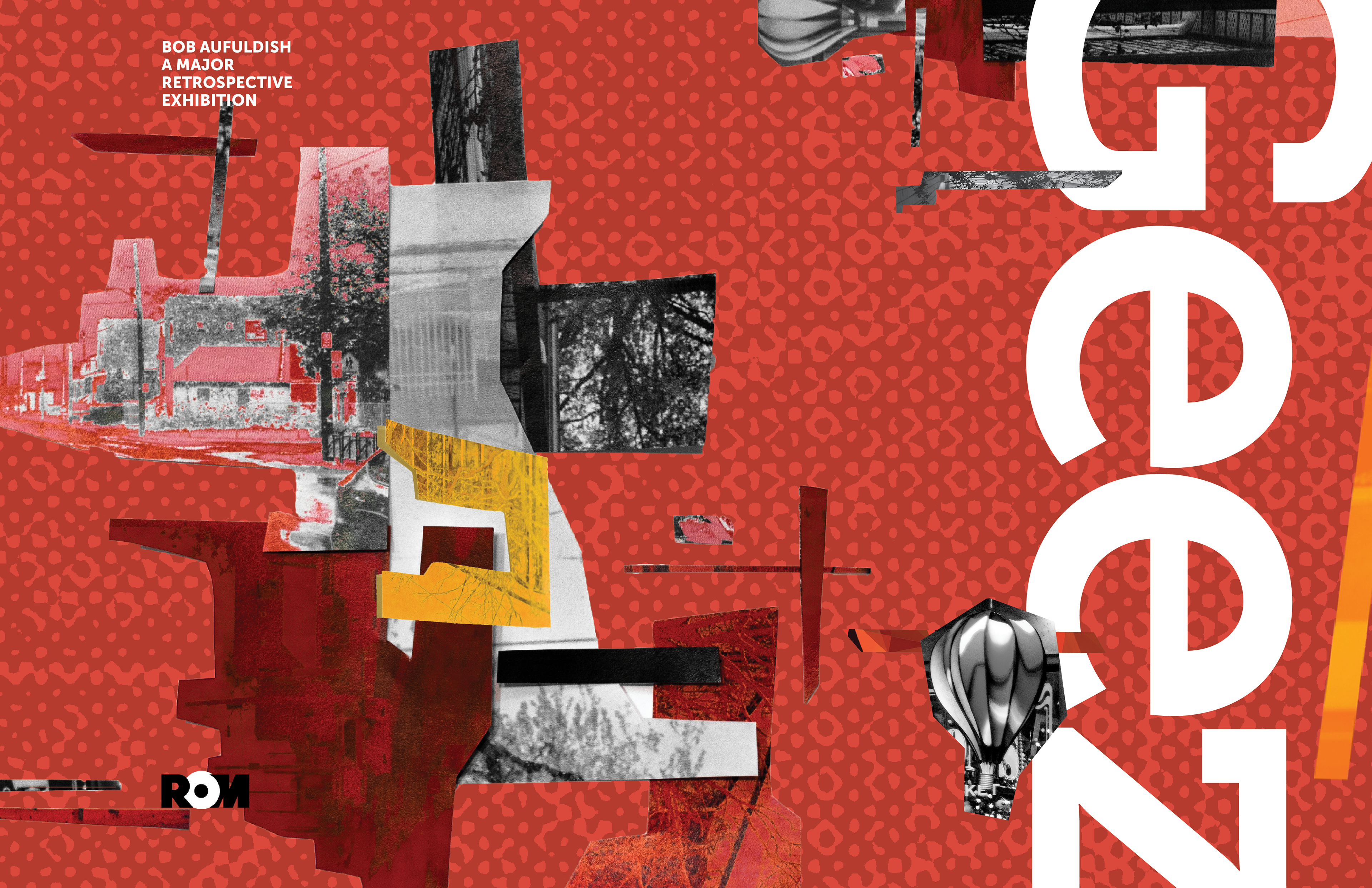 After picking random photos from my camera, I changed the photos' colours into grey scale or red-monotoned, print them out and started cutting them into random shapes. I then place the shapes into the compositions that I feel like, take some nice photos of them and use Photoshop to turn the photos' background into transparent.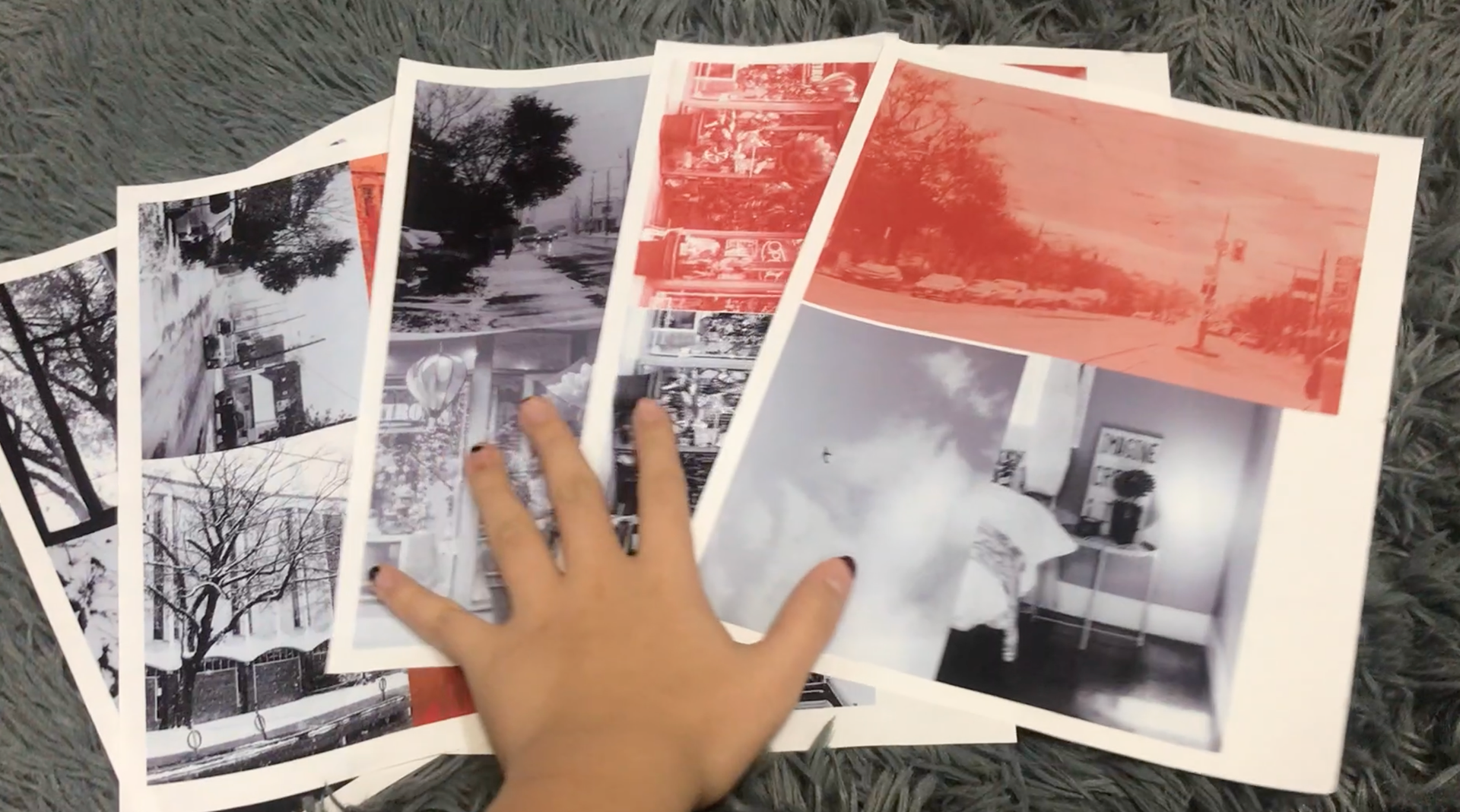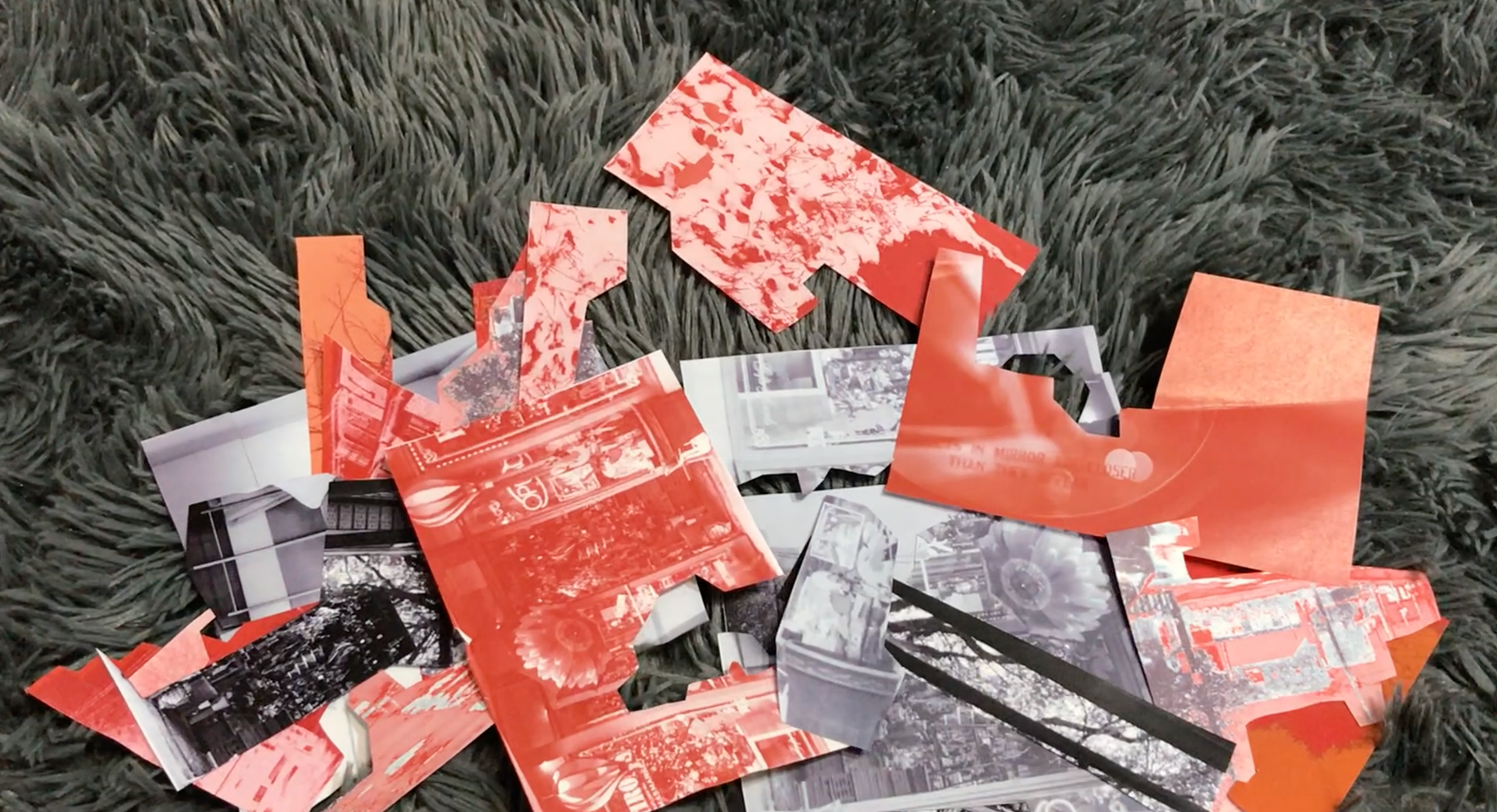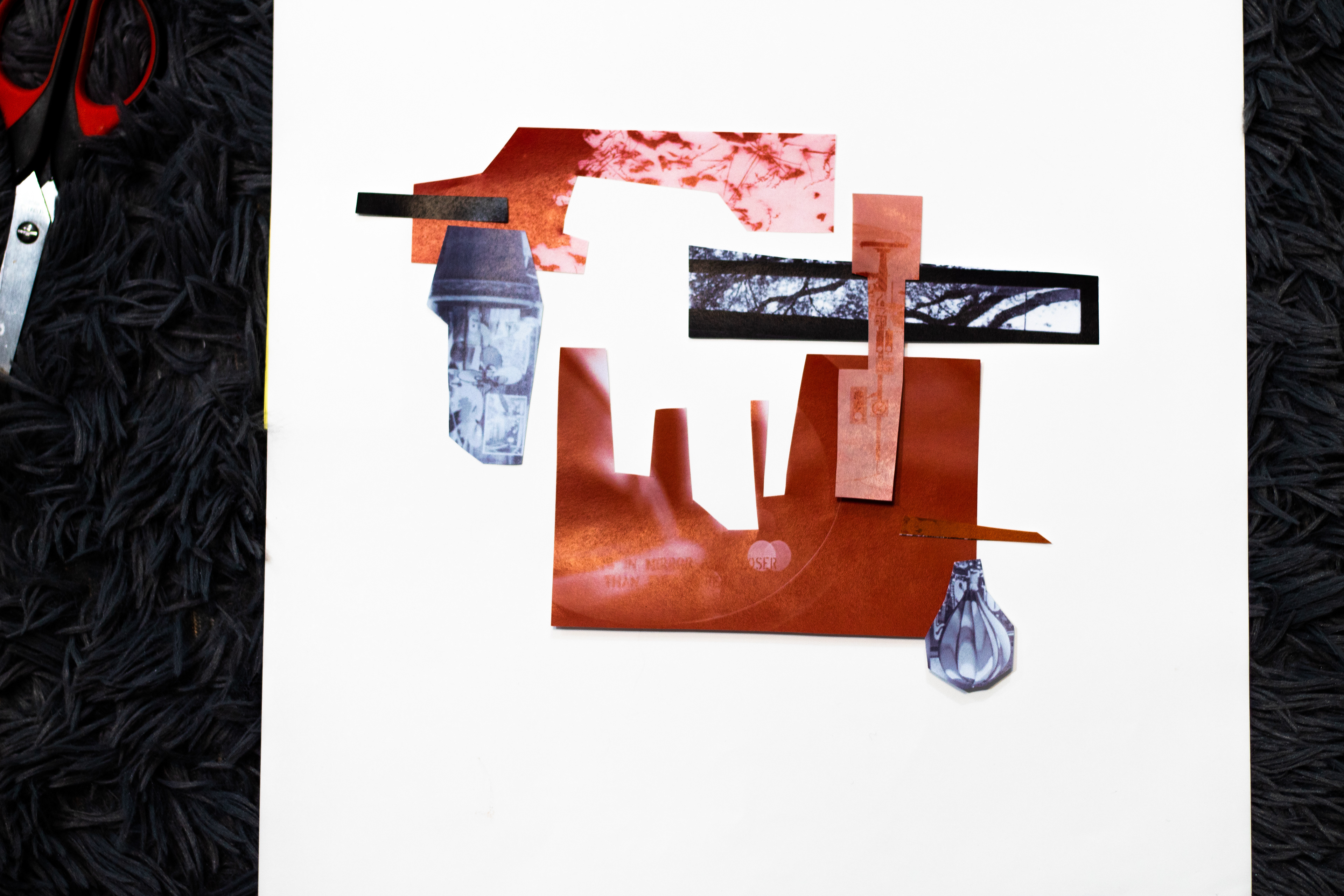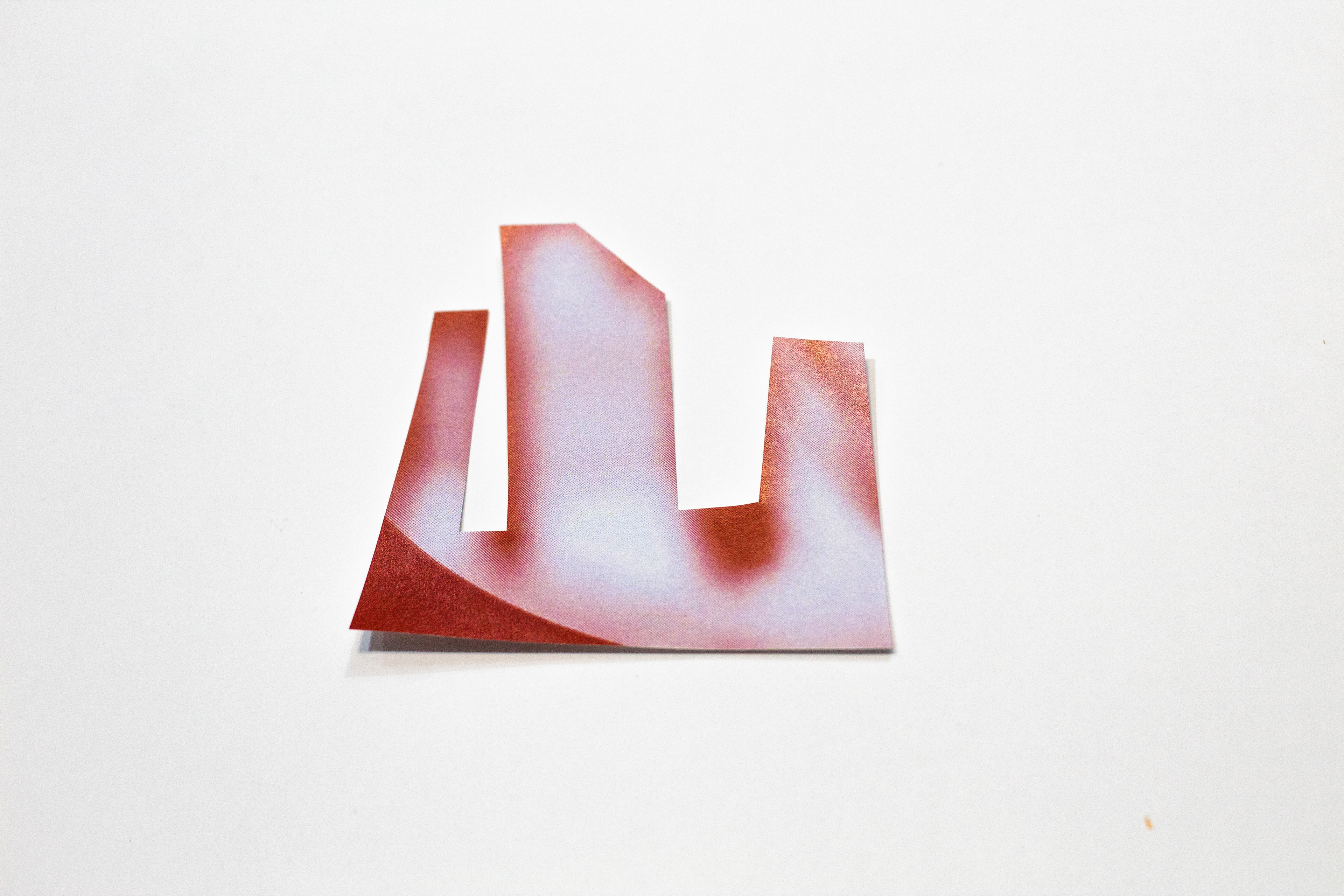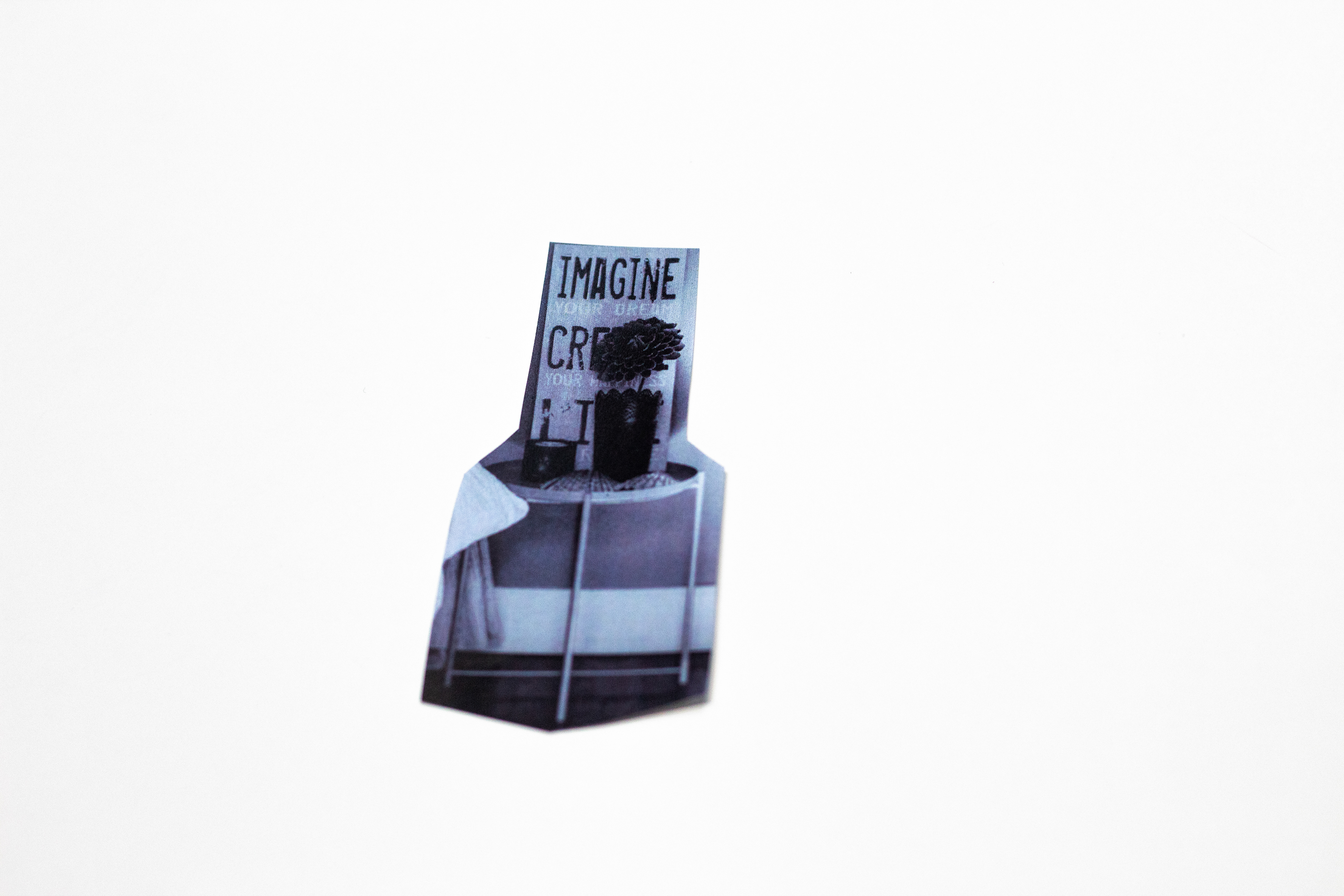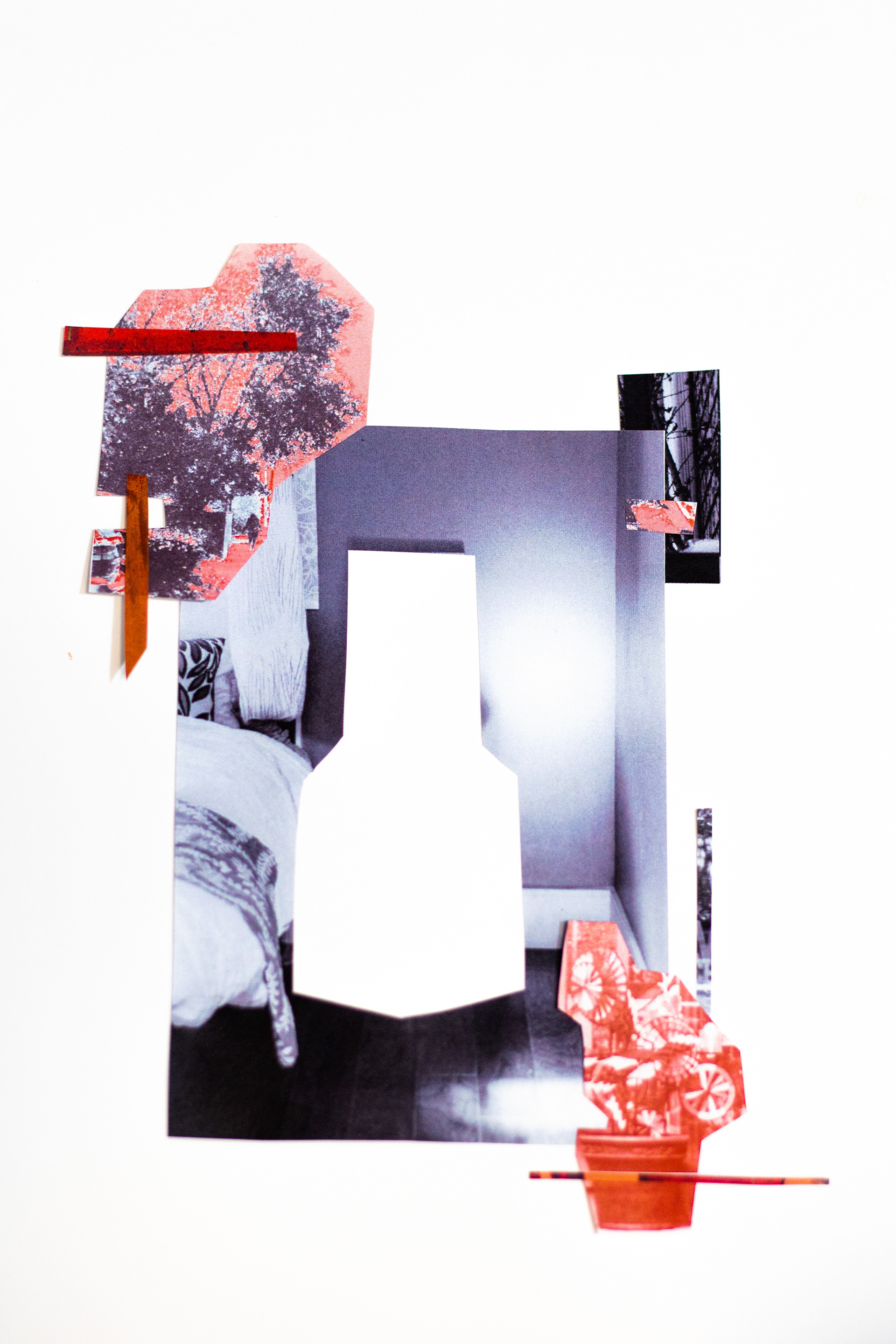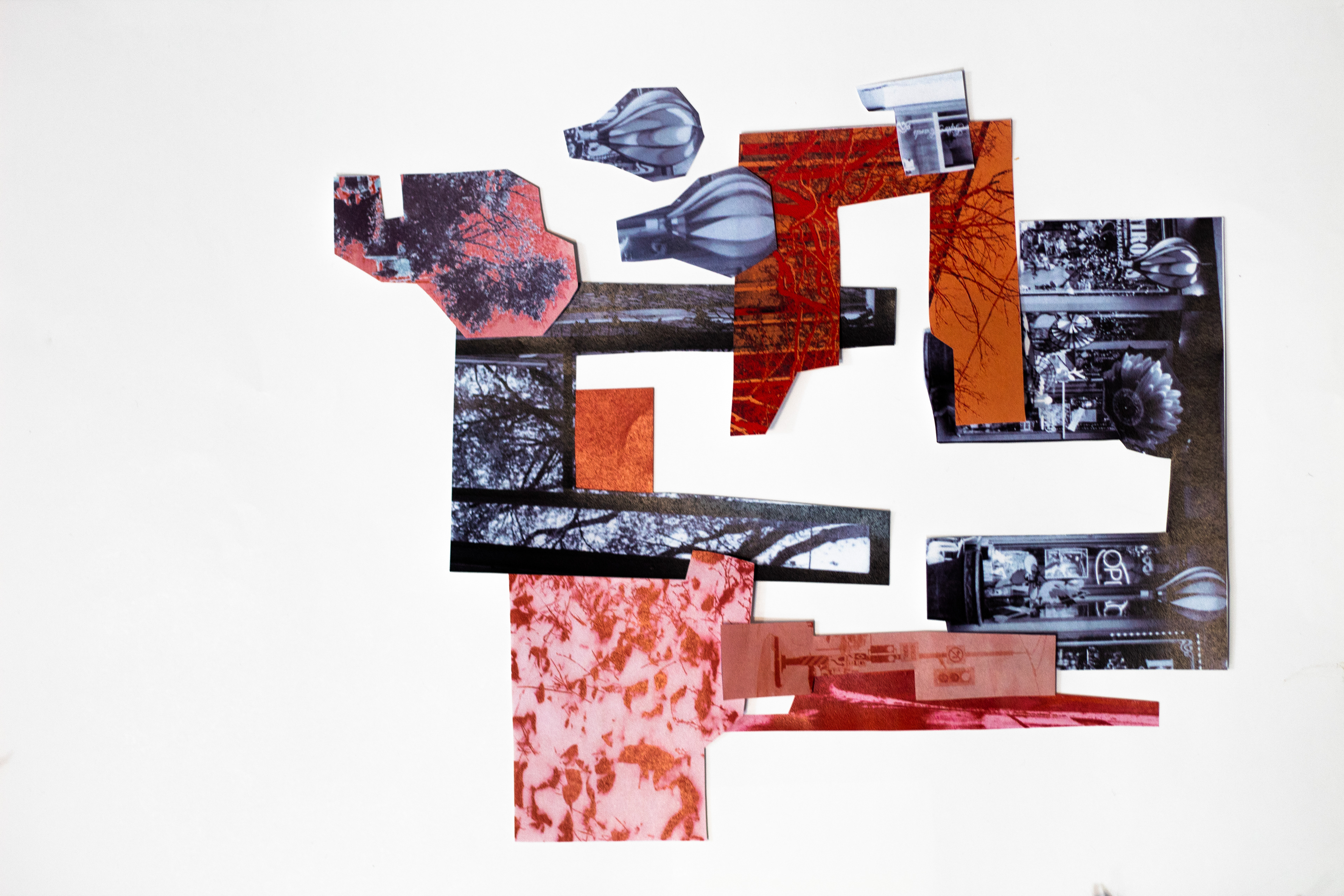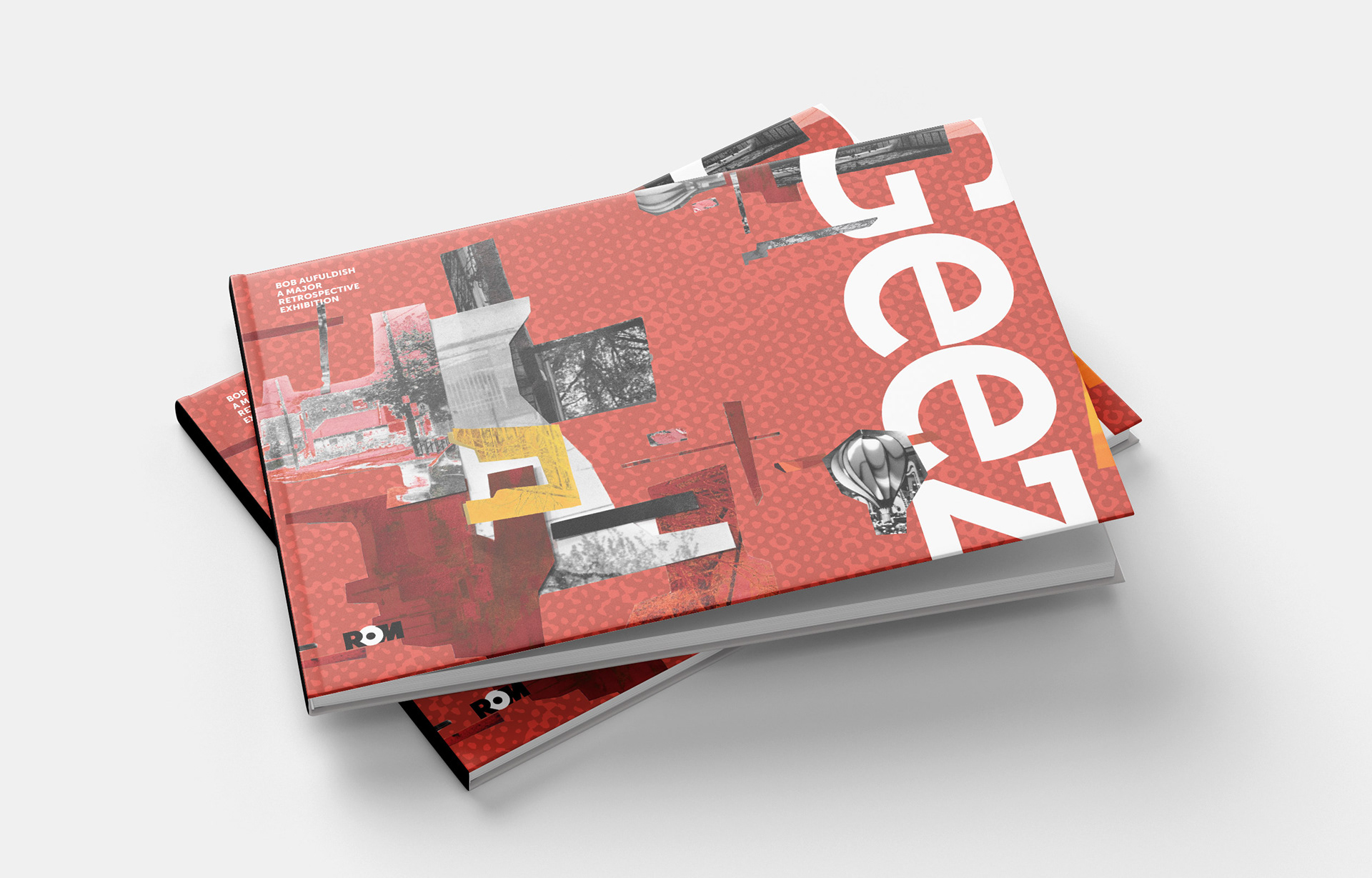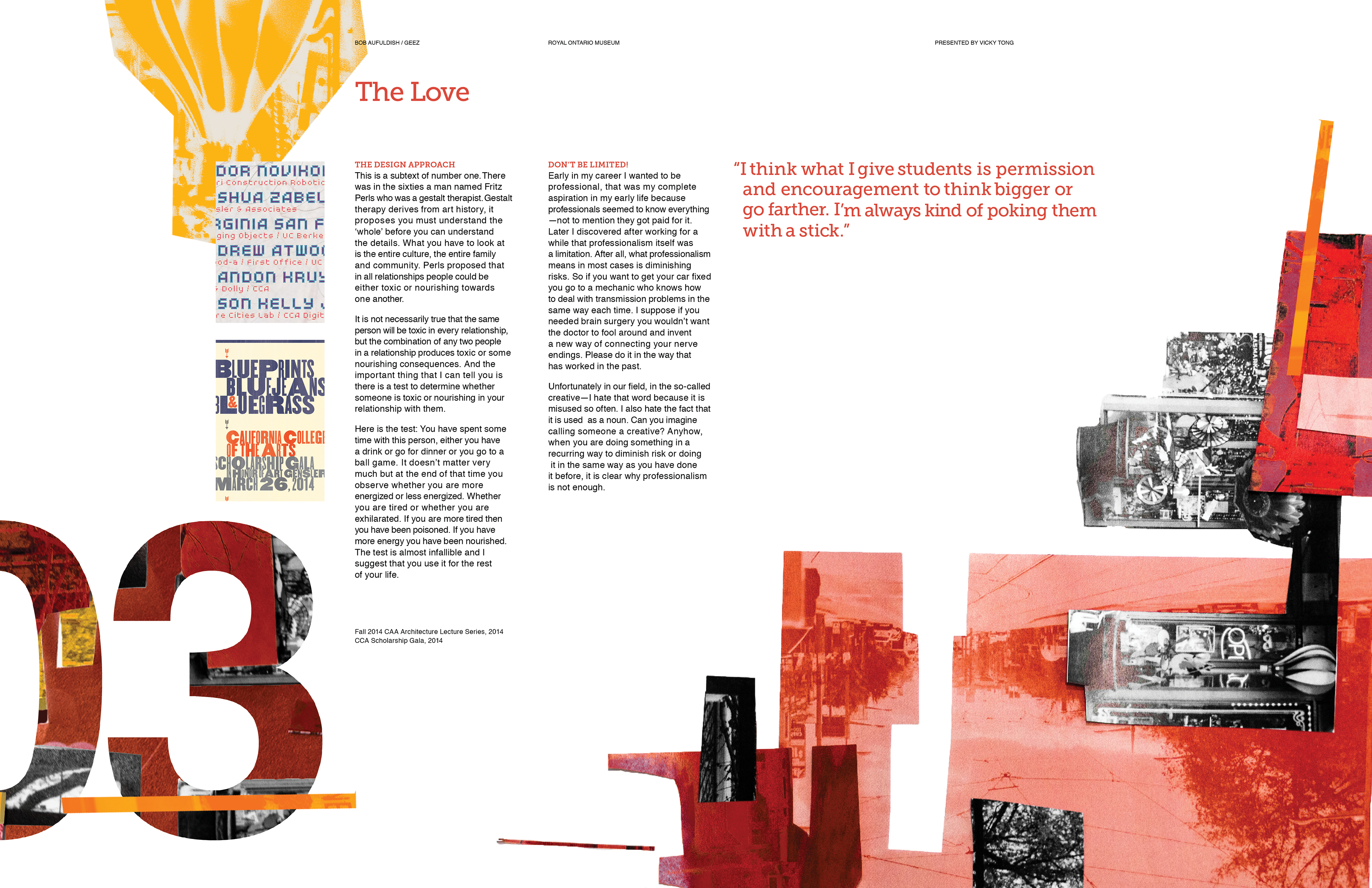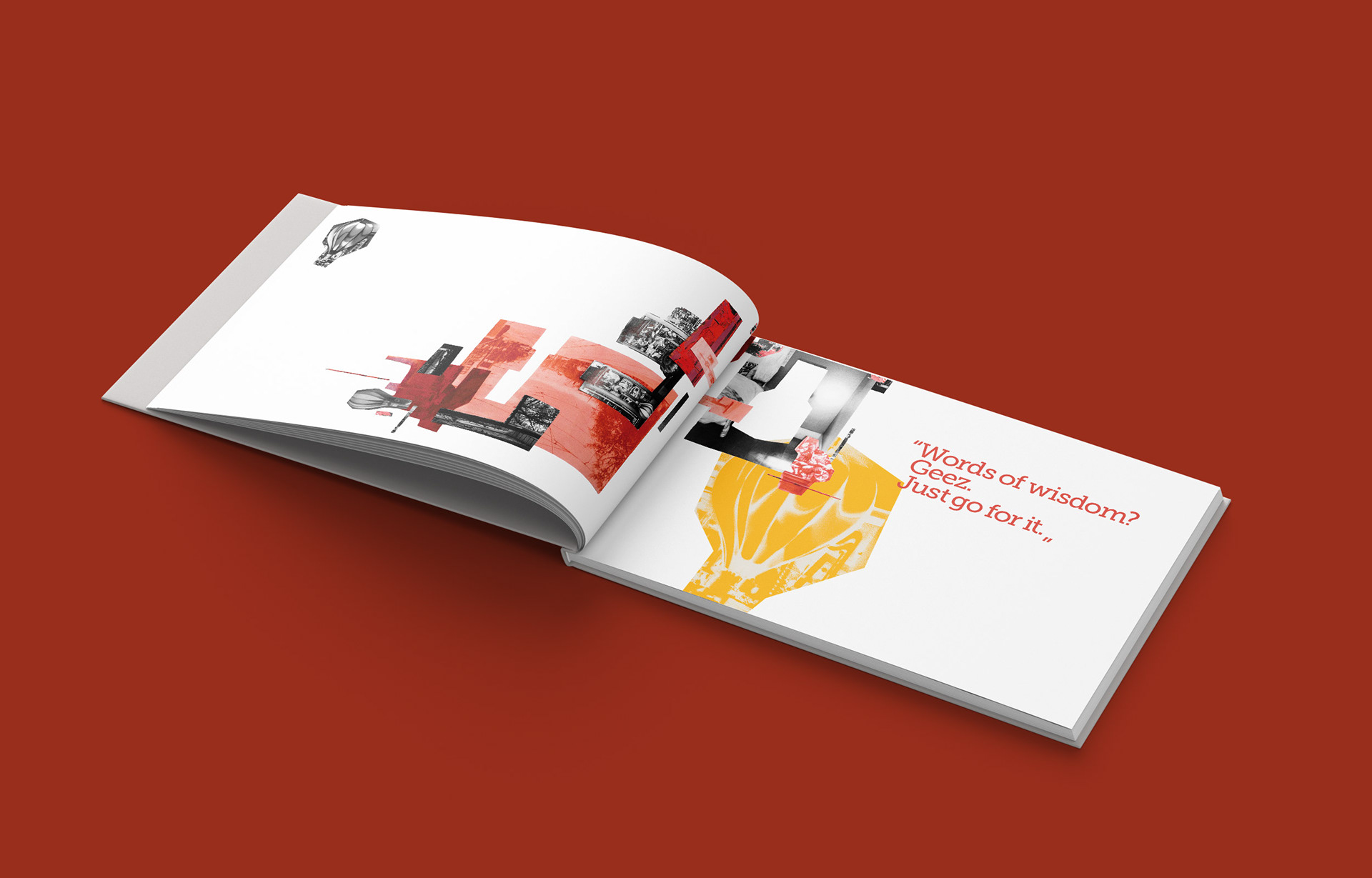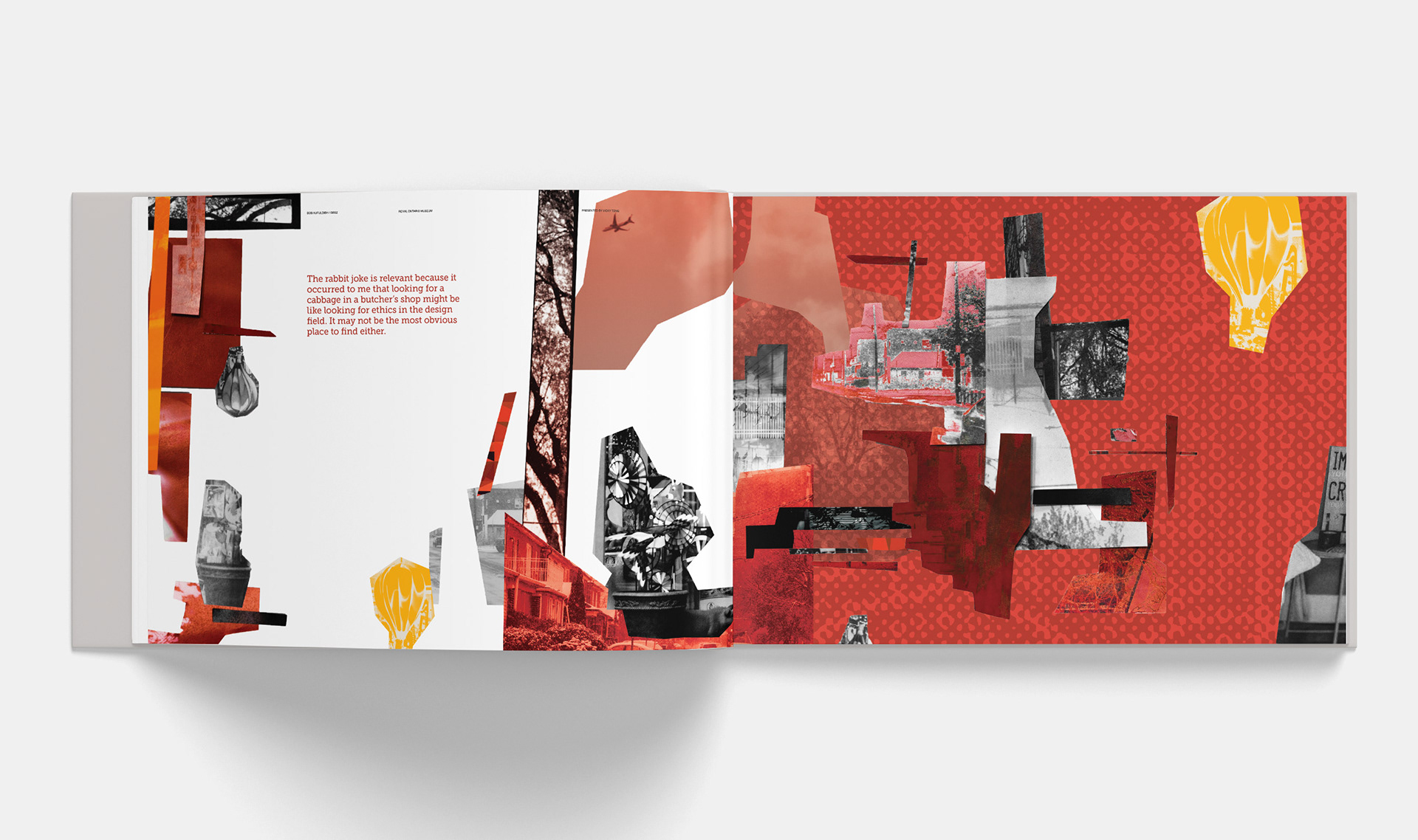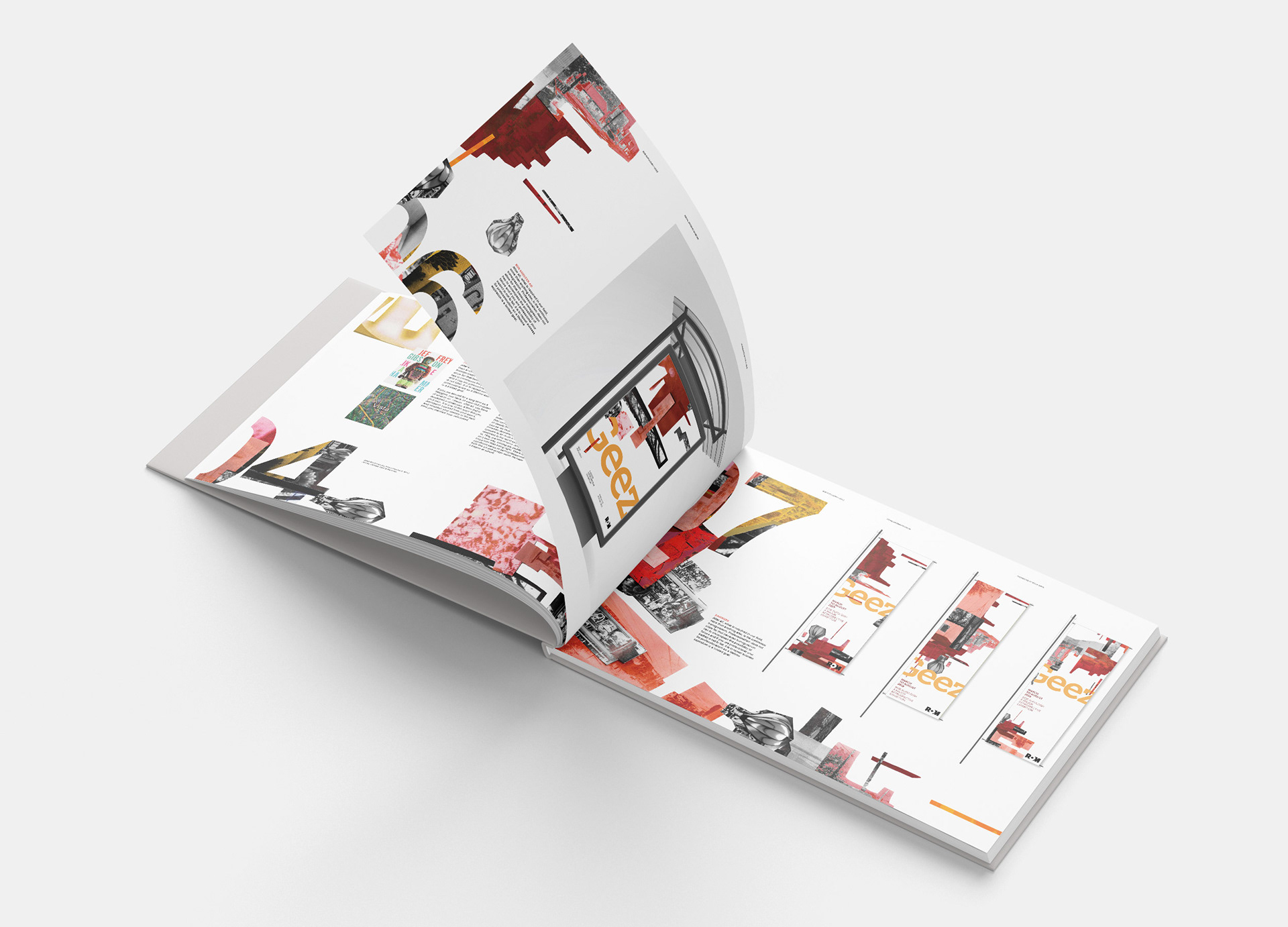 Vicky Tong Design. December 2019