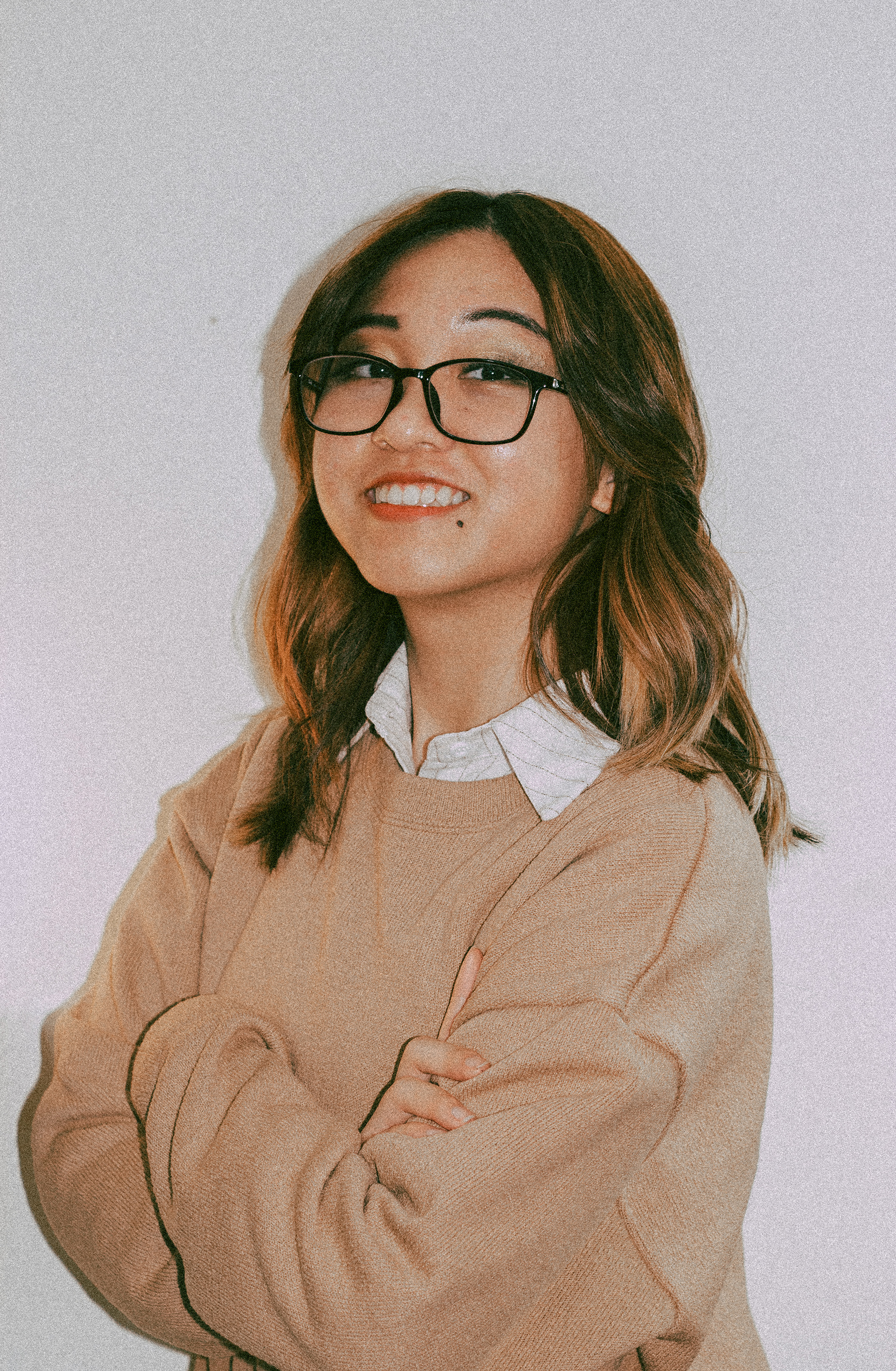 Hello! 

My name is

Vicky Tong

,

a Graphic Designer and Illustrator based in Toronto, Canada. I was born in Vietnam and then moved to Toronto to study and work in 2017.
With my cross-cultural background and my love for social good design, I really enjoy working on collaborative and multidisciplinary design projects that bring people together. Exploring different aspects of design while being able to solve communication problems and support social causes is what I'm passionate about the most in the design world.
I love crazy ideas
, because, in my opinion, the best ways to communicate aren't the boring ones. My mailbox and social media are always open to new ideas, so please feel free to hit me up on any of those platforms, even just to simply say hi.
Now that you've reached this far
, thank you for checking this site out.
I'll get back to you as soon as I finish looking at my baby plants in the garden!~