VIS Media Community is a community which fosters Vietnamese youth talents in Toronto through Performing Arts, Event planning and Media.
The Enchanted is the first red carpet event organized by VIS Media Community to show their sincere gratitude to the sponsors as well as the volunteers who have accompanied VIS during the past four years. 
The goal for The Enchanted's visual is a mysterious and luxurious ambience that can bring the guests a sense of curiosity and desire to participate.
Application used: Procreate App, Photoshop, InDesign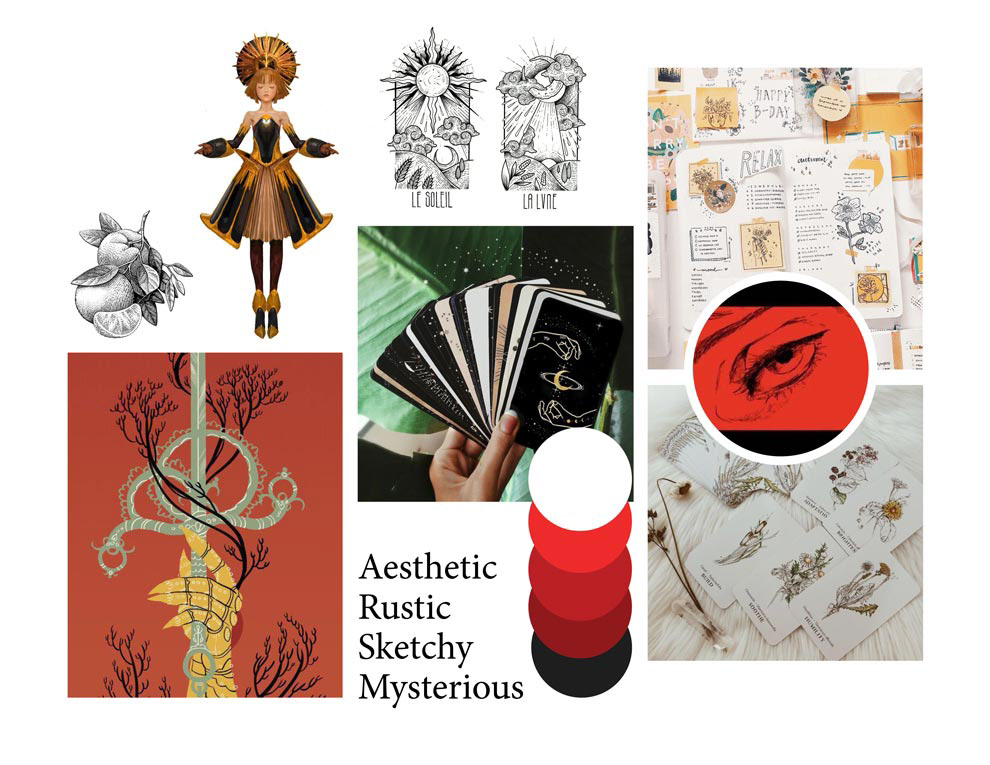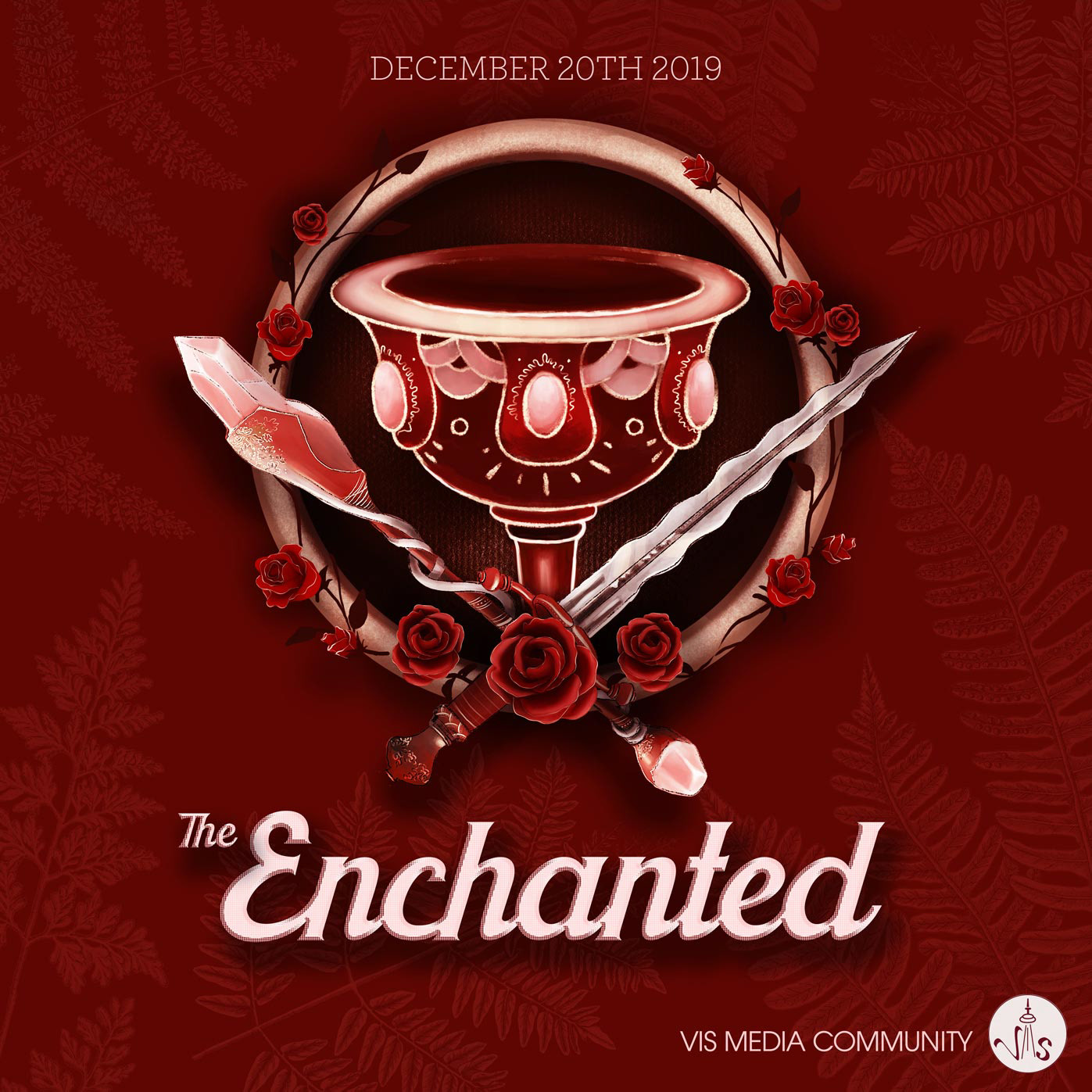 The design of The Enchanted's badge was inspired by the four main elements of the tarot deck: The sword symbolizes the pioneer, the cup for youthful passion, the coin is the symbol of prosperity, and the wand is the symbol of perception. These four elements represent the four groups of people that VIS is grateful for: founders, talents, sponsors and volunteers.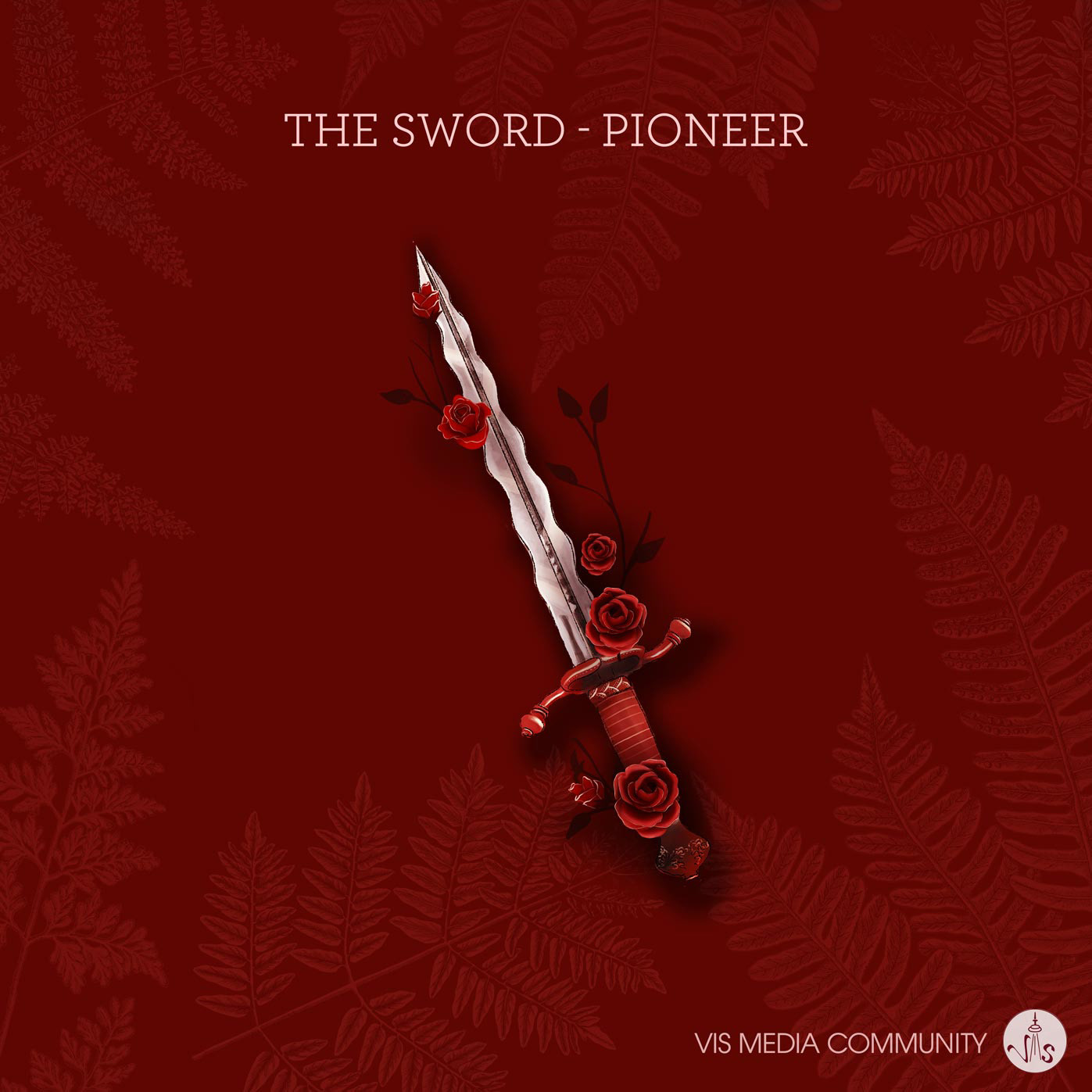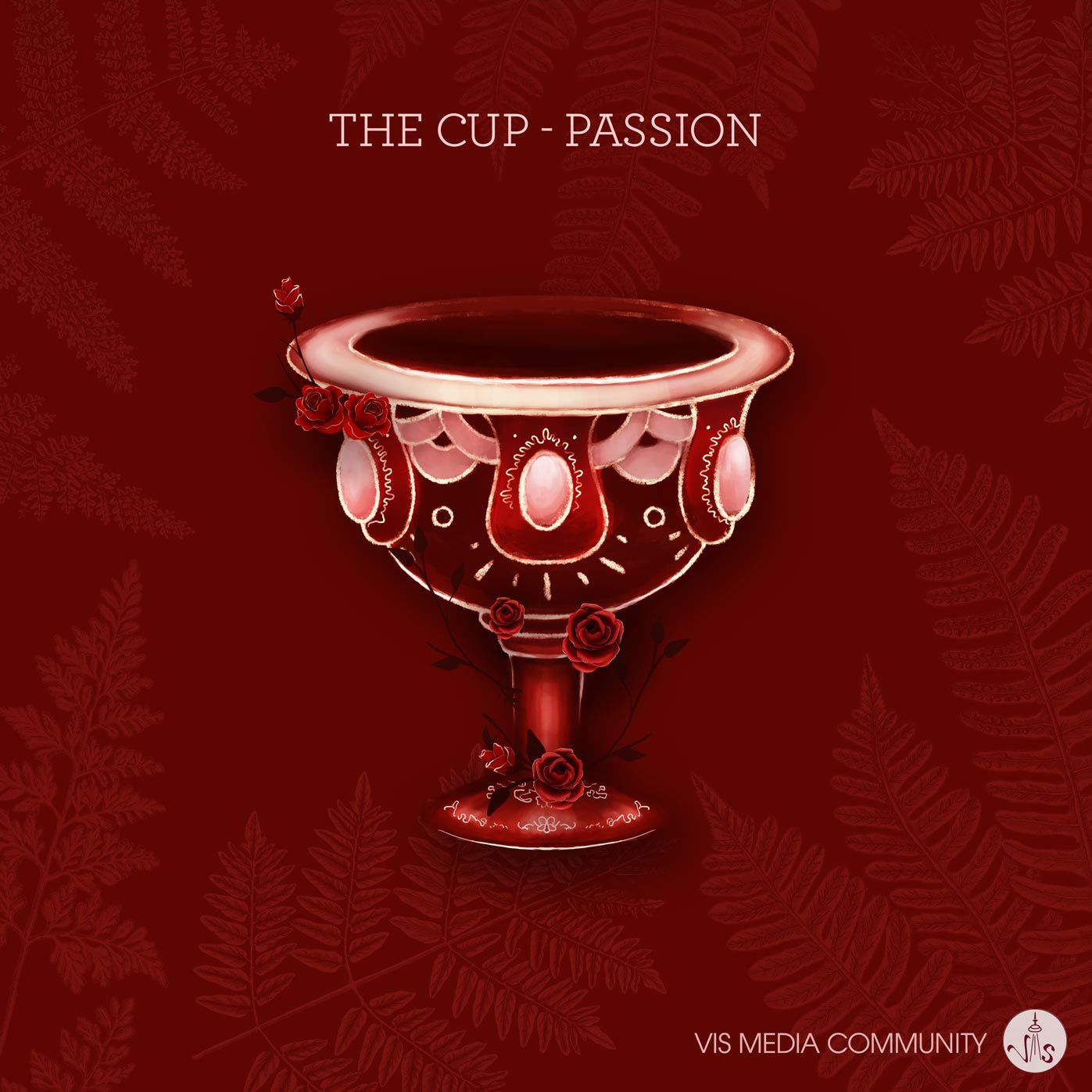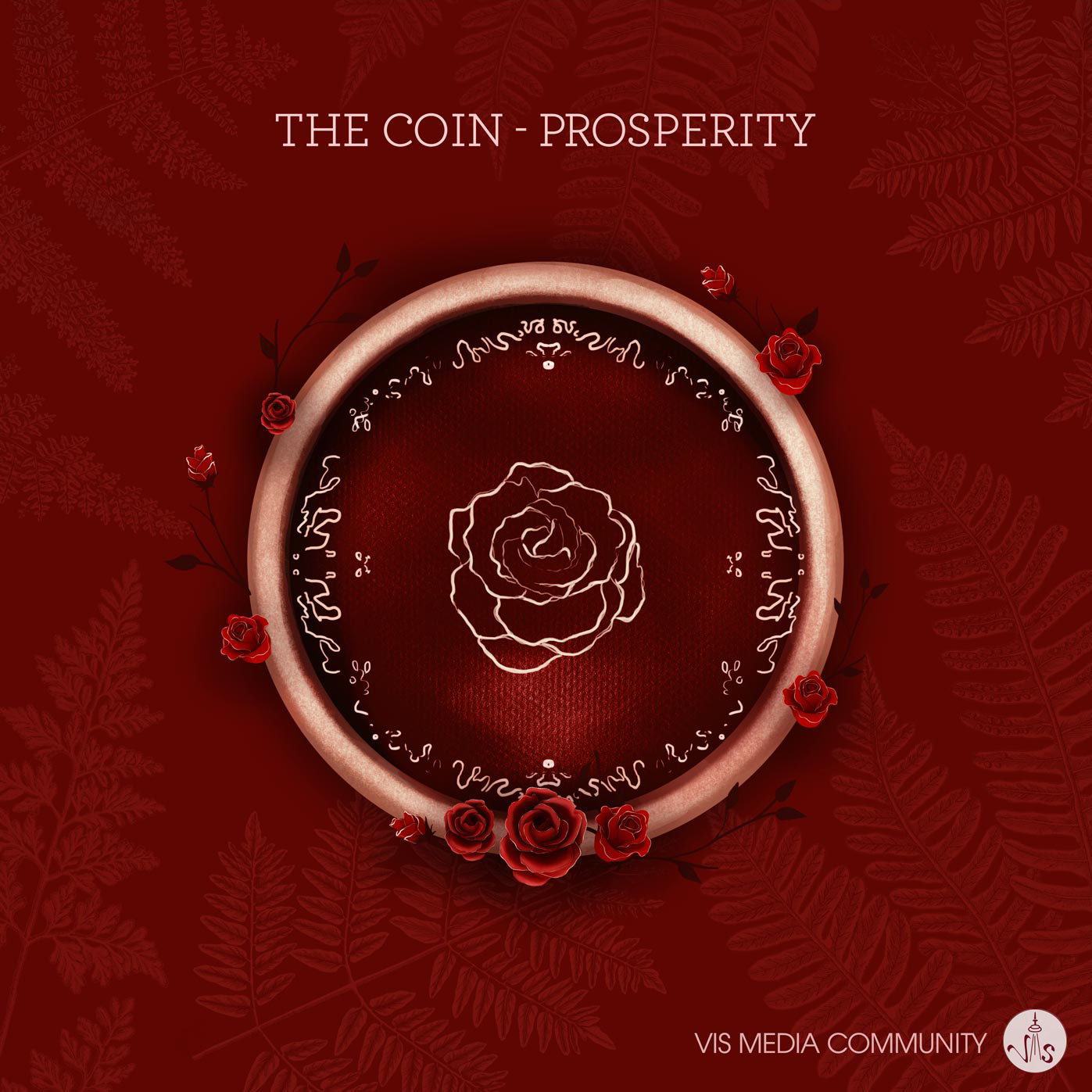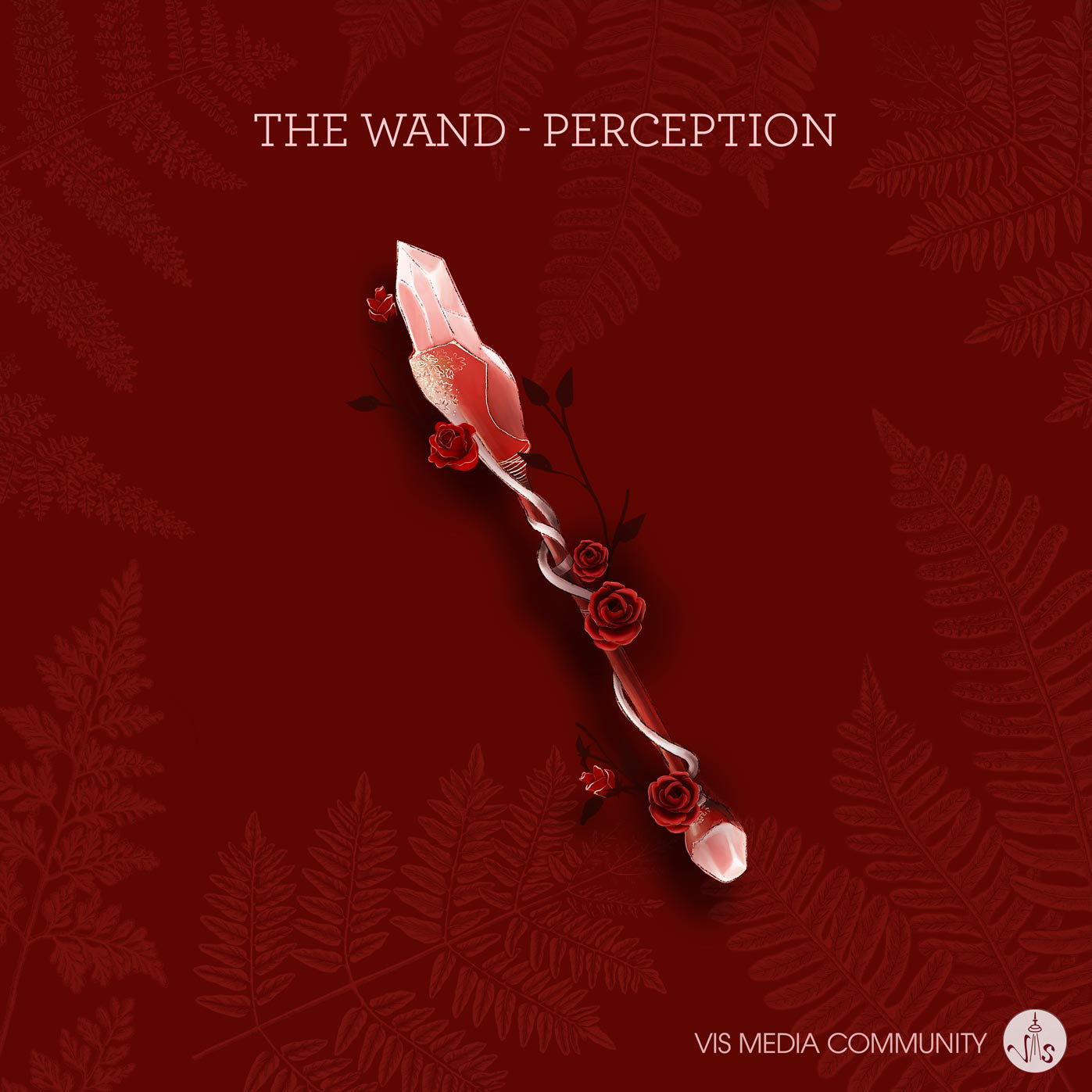 Besides, there is an additional element: the roses. The red rose symbolizes beauty, wisdom, and creativity, which brings the four groups of people above together. Red is a color with strong emotions, showing power and attracting attention.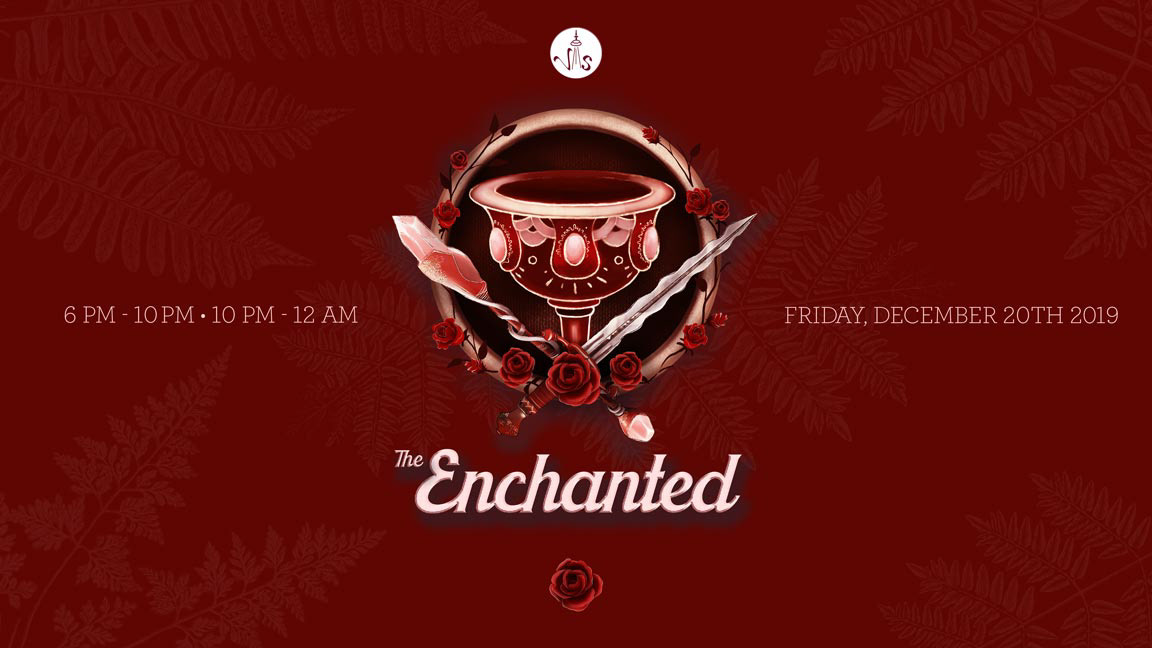 Vicky Tong Design and Illustration. November 2019.